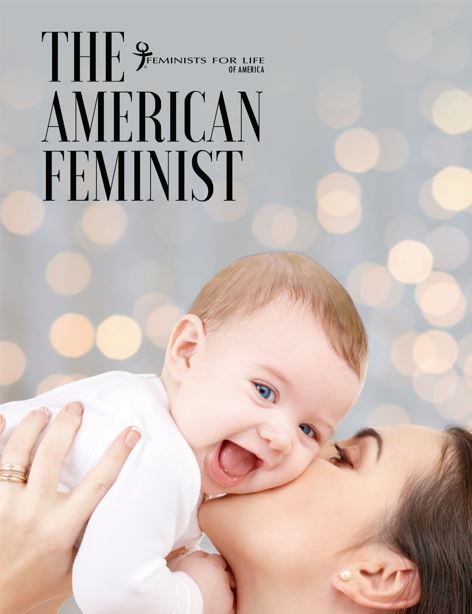 The Fall/Winter 2021 issue of The American Feminist was all about family — specifically, the "Sheer Joy" children bring us. In the fall, we invited you to share your funniest, sweetest, tenderest, and most precious memories. Well, you delivered with an outpouring of moving stories, photographs, and children's drawings, creating this very special edition of our biannual magazine, in advance of our 50th Birthday.
We had more submissions than we would print, but we want to share every story we were given — and we want this to be an ongoing effort! You could write about any child. This is not just for parents. Aunts and uncles, grandparents, godparents, and friends may contribute to this effort.
If you haven't submitted your favorite "Sheer Joy" memory, we invite you to send yours for consideration to info@feministsforlife.org. Please include photos. By submitting your story, you give us permission to print.
Now here are some of the stories that were submitted.
Editor's Note: Some stories may contain content that is sectarian in nature. Established in 1972, Feminists for Life of America is a nonsectarian, nonpartisan, grassroots organization that seeks real solutions to the challenges women face.