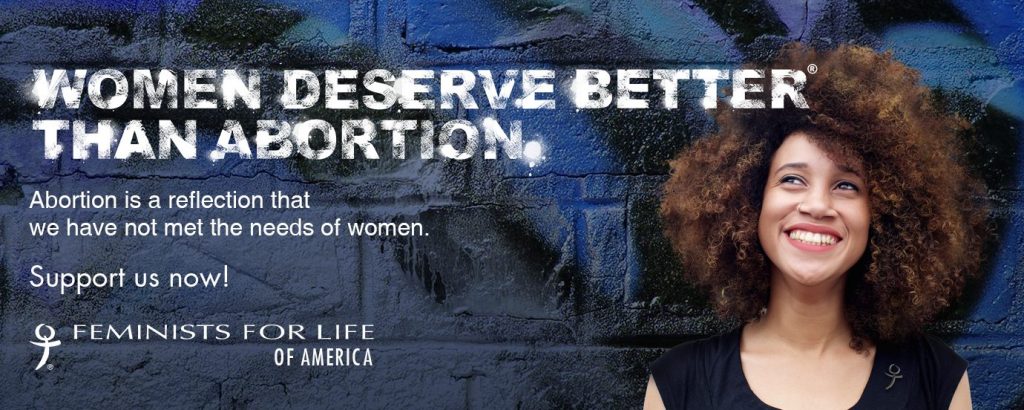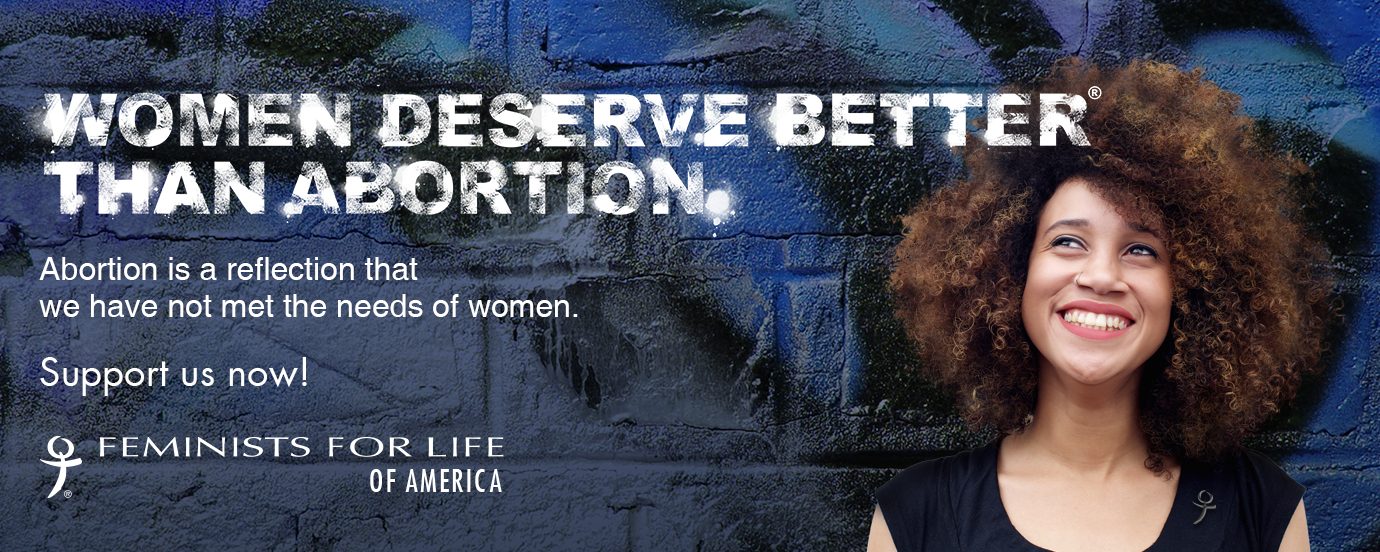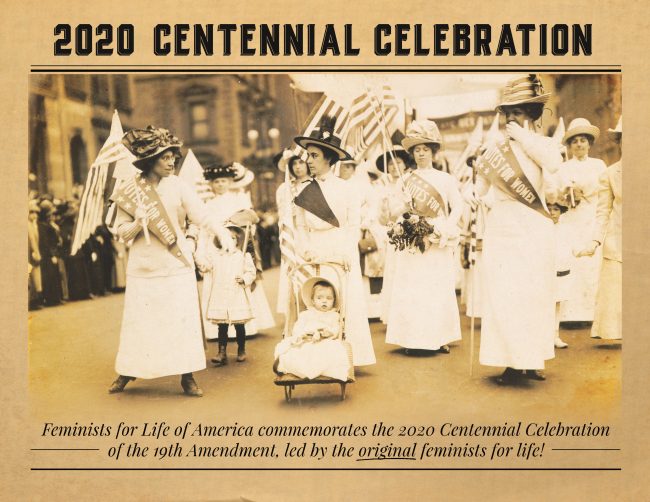 The next special issue of The American Feminist will be a 2020 calendar commemorating the Centennial Celebration of the 19th Amendment led by the original feminists for life.
Supplies are limited. Order yours today!

Be a Feminist for Life!
Donate to receive
our magazine,
The American Feminist,
and other gifts.
Wyoming Women's Suffrage
The years 2019 and 2020 mark, respectively, 150 years of the Territorial Legislature granting women's suffrage and 150 years of the first woman's vote in a general election in our state.