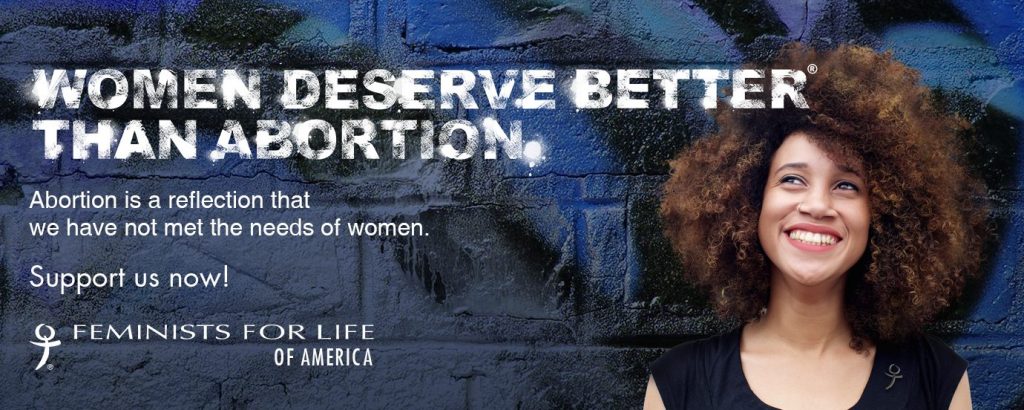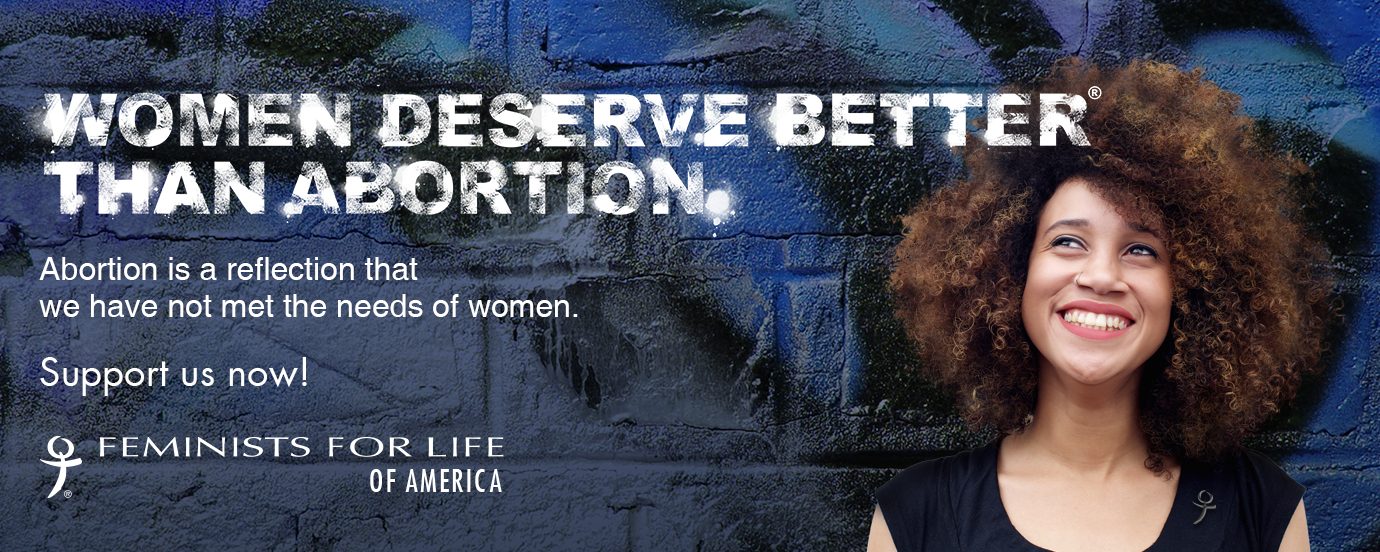 The next special issue of The American Feminist will be a 2020 calendar commemorating the Centennial Celebration of the 19th Amendment led by the original feminists for life. 
Supplies are limited. Order yours today!

Be a Feminist for Life!
Donate to receive
our magazine,
The American Feminist,
and other gifts.