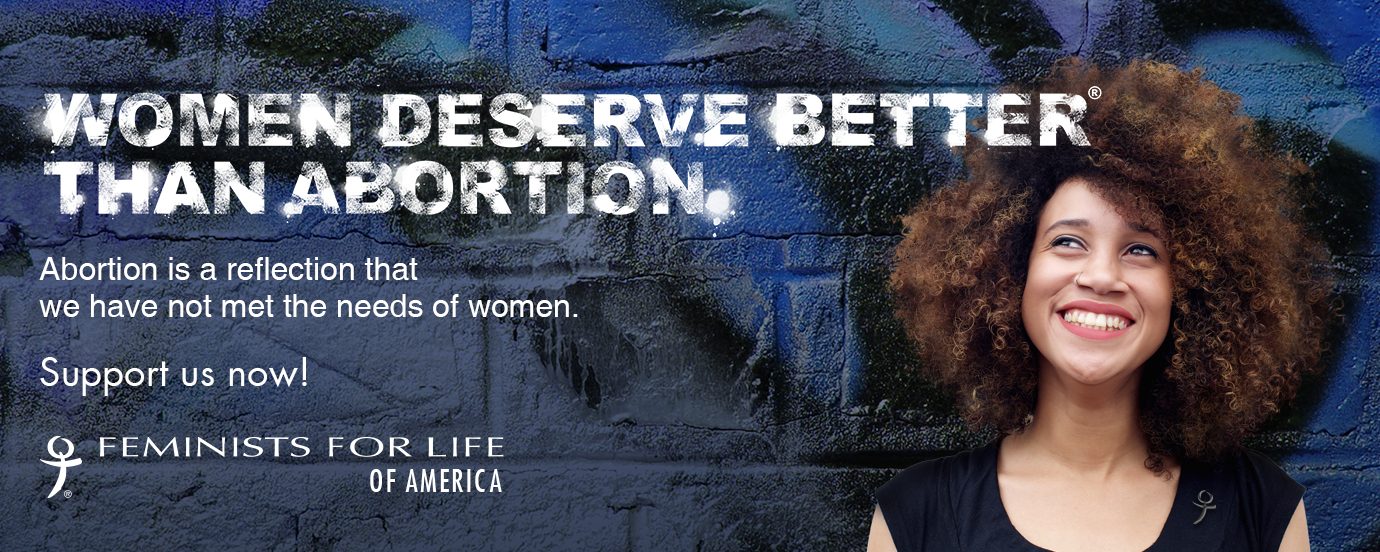 Be a Feminist for Life!
Donate to receive
our magazine,
The American Feminist,
and other gifts.
Facebook Posts
www.lifenews.com/2022/06/29/biden-unveils-web-site-telling-teen-girls-how-to-get-secret-abortions...
As we reported yesterday, the administration has a new "reproductive health" website which, among other things, helps pregnant teens get an abortion without the knowledge of their parents.
"Parents are not the enemy, but an older predator who impregnated their teen is," said FFL President Serrin M. Foster. "Mothers and fathers are the best protectors of their children. No teen should undergo surgery without her parents' knowledge. As an abortion practitioner warned me in an interview for The American Feminist, teens are more likely to not take their antibiotics and get infections and go for a follow-up too late, even if they are bleeding out. Girls deserve better!!"
Read more from Serrin's interview, "Abortion: A View from the Inside," in the classic issue of The American Feminist, "She'll Ask, Don't Tell" (see page 6):
feministsforlife.org/-taf/1997/winter/Winter97-98.pdf
...

See More

See Less
www.politico.com/news/2022/06/28/hhs-roe-supremecourt-abortion-becerra-00042795
"Child-bearing is not a disease, but a beautiful office of nature."
These words ring as true today as they did in 1871 when written by the very liberal feminist Tennessee Claflin for the suffrage periodical Woodhull & Claflin's Weekly — especially in light of this week's news that the federal government has launched a "reproductive health care" (read: abortion) website, which will allow workers to use tax-funded sick leave to travel to have abortions, and is even considering offering vouchers to women who travel out of state for abortions.
We encourage everyone to learn our rich, pro-life feminist history (www.feministsforlife.org/herstory) and follow in their footsteps by helping the most needy. Share the link to our helpsite, WomenDeserveBetter.com.
...

See More

See Less
This error message is only visible to WordPress admins
Error: No connected account.
Please go to the Instagram Feed settings page to connect an account.