We Remember…
In each issue of The American Feminist®, we commemorate the lives of women lost to legal abortion.
Our hearts go out to their families and loved ones.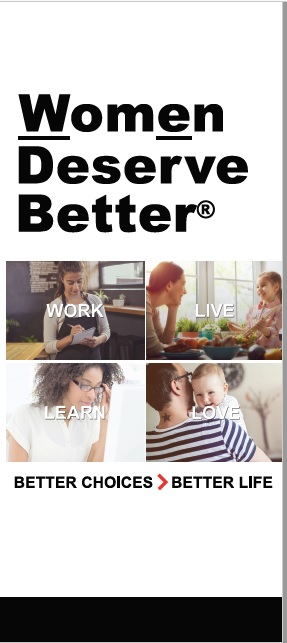 WomenDeserveBetter.com is our online resource for women in need. Help a woman Work, Learn, Live, and Love better throughout her adult life. Share this valuable resource in your community; in your workplace; on campus with service providers; and at women's and pregnancy resource centers, health providers offices, pharmacies, and elsewhere!
Sold in packs of 25 brochures. Order here!