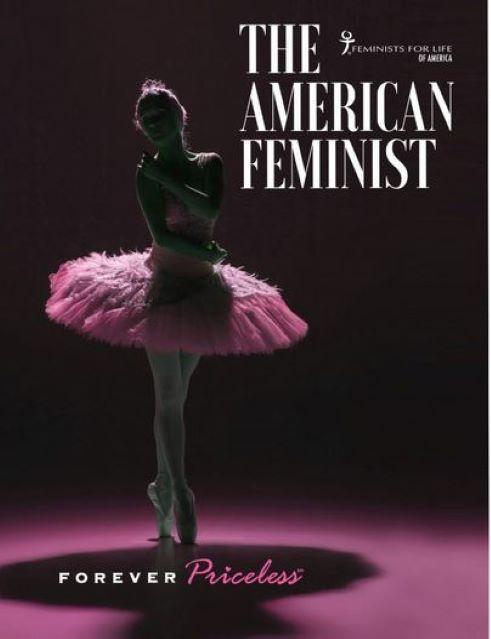 One of the first words I spoke as a child was "no." As I matured, I became more concerned about the feelings of those around me than my own. I could actually feel someone being angry at me—even if we were not in the same room or even house.
Little did I know at that age, that maternal instinct that would help me read the emotions of others and help me today as a caregiver, could put me at risk to be used by people who did not have my best interests at heart.
I am grateful for my parents who would do all they could to protect me.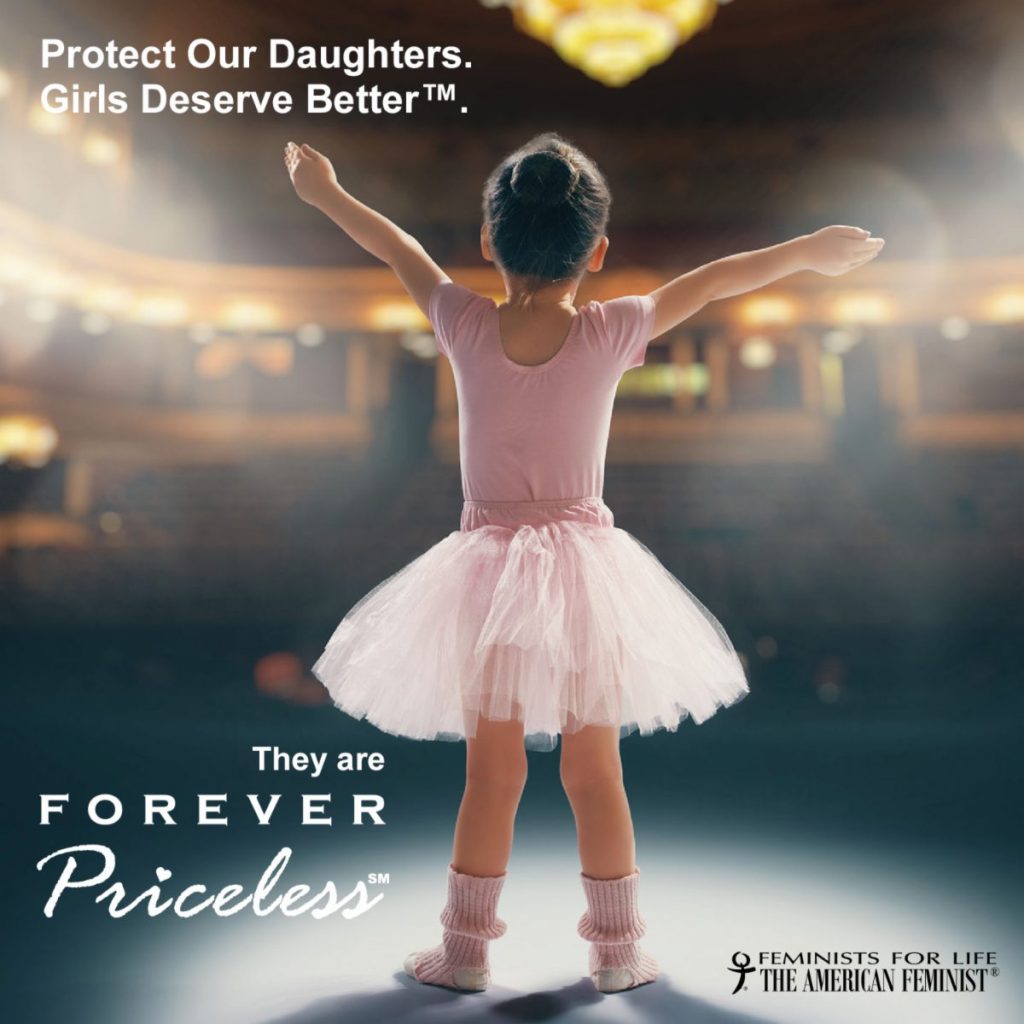 We know there are predators who think of our teens as prey. Of course, they are not everyone, but they are everywhere.
And they would, if given the opportunity, put every girl at risk of abuse, exploitation, and a spectrum of violence, including abortion.
The next issue of The American Feminist will prepare parents, guardians, mentors, counselors—and teens, collegians, and young women to know what to look out for.
It is not meant to frighten, but to empower you and yours.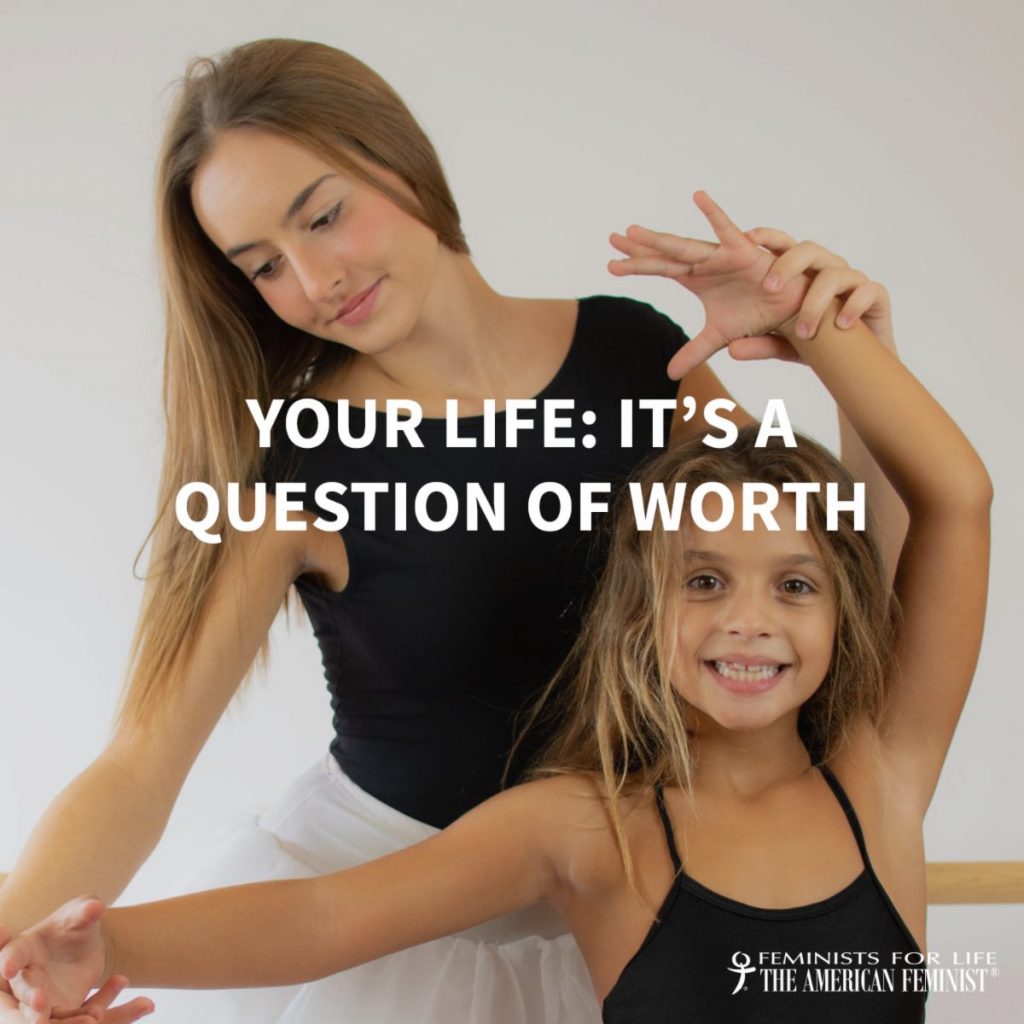 For too many young people, a lack of self-worth leads them down a dark path of rejection, depression, abuse, abortion, and suicide. FFL Speaker Cynthia Wood, J.D. (who teaches the prevention of sexual harassment) empowers teens in "Your Life: It's a Question of Worth."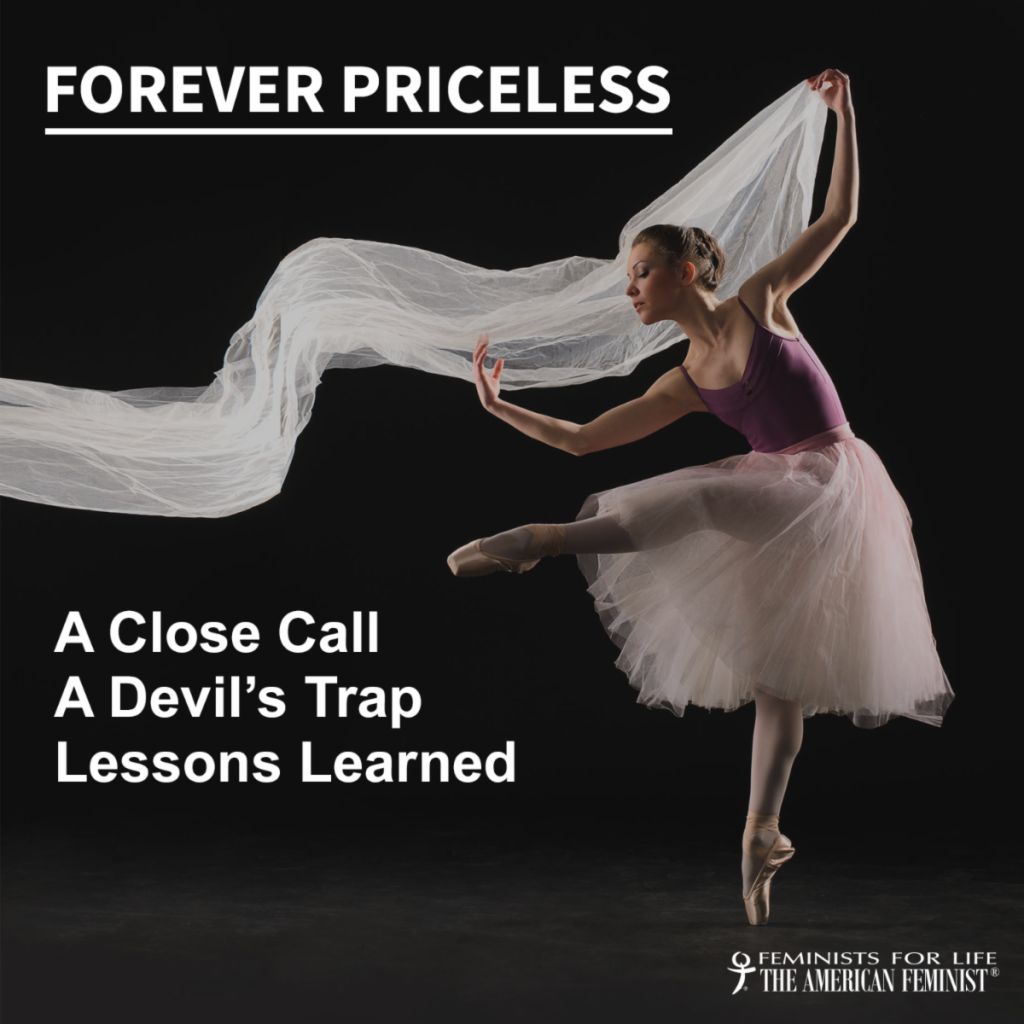 FFL Speaker Joyce McCauley-Benner delves into her on-the-ground experience as an advocate against sex trafficking in our feature article, "Forever Priceless," which will empower parents and other caregivers, as well as counselors.
Joyce expands on her article with "Watch Out for the 5 Types of Traffickers," a must-read list that shows just how diverse and insidious the people are who target the most vulnerable.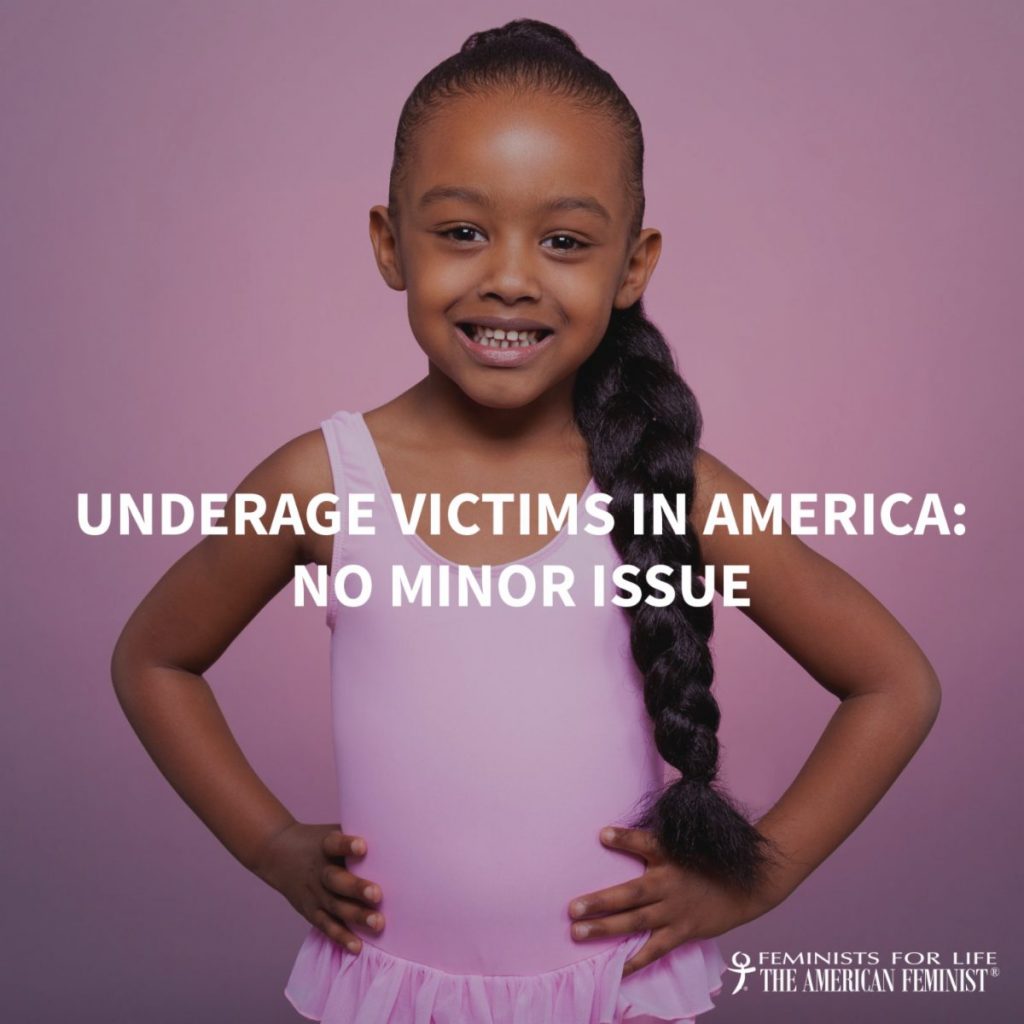 Did you know that even now, in 2021, thousands of minors are being married to adults in our country? FFL Editor Damian J. Geminder documents this horrifying and legal practice—as well as other crimes against children—in "Underage Victims in America: No Minor Issue."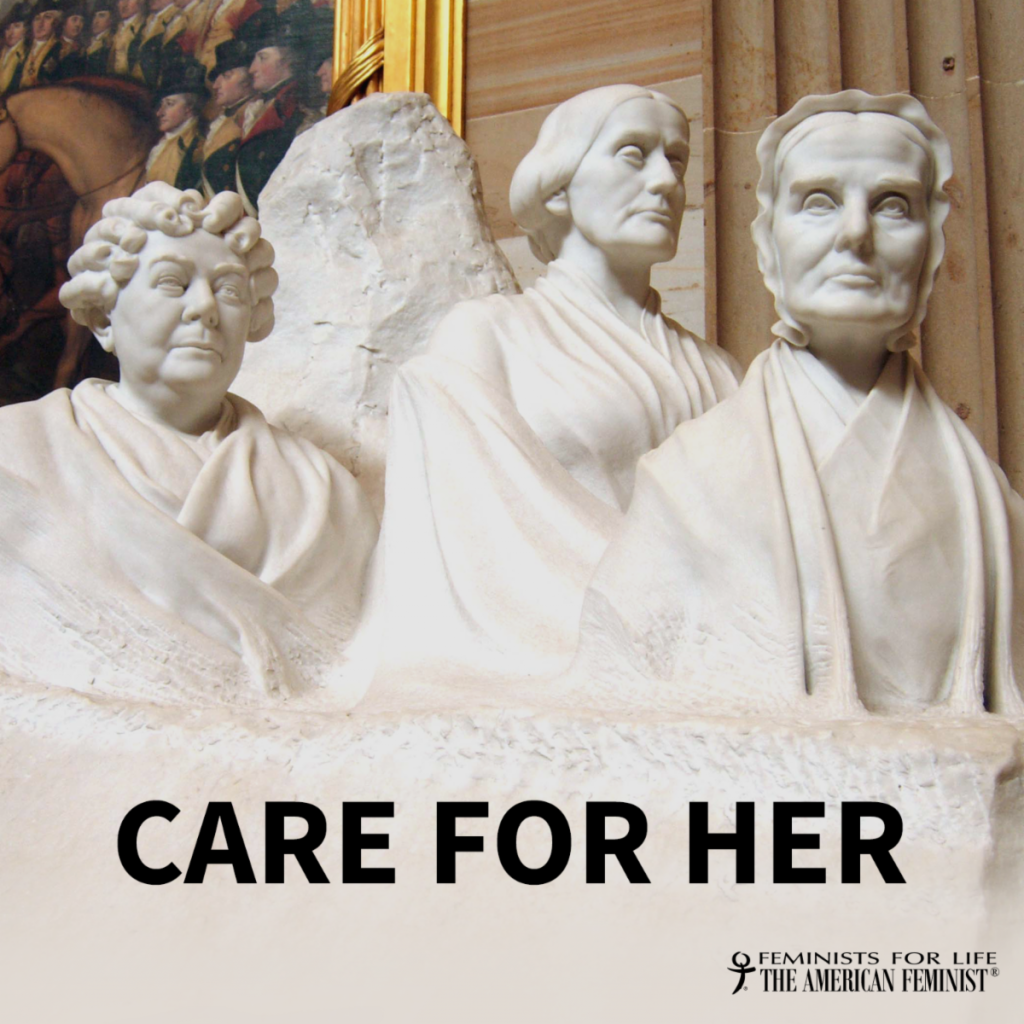 As I mentioned earlier in our latest appeal, FFL's top legislative priority is passage of Rep. Jeff Fortenberry's pro-woman, pro-life bill, Care for Her. It reads like an FFL wish list. FFL Editor Damian J. Geminder has an exclusive interview with him and why he was inspired to author the bill. (I was surprised, moved, and delighted to read his responses—and bet you will be, too!) Be prepared to actively support this groundbreaking legislation.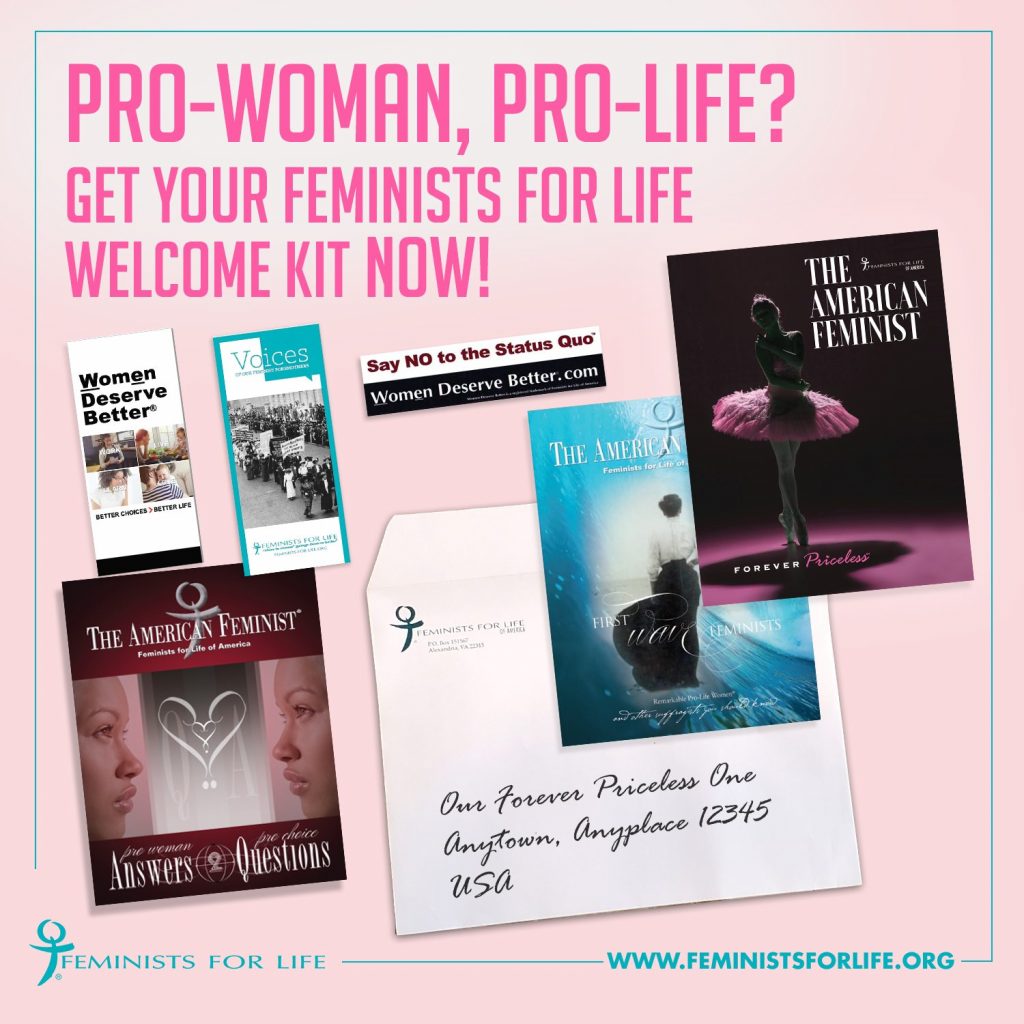 I urge you to support FFL and our work on behalf of the most vulnerable today. If you are already a supporter, I thank you! If your support has lapsed, I urge you to renew today so you don't miss out on this vital issue of The American Feminist.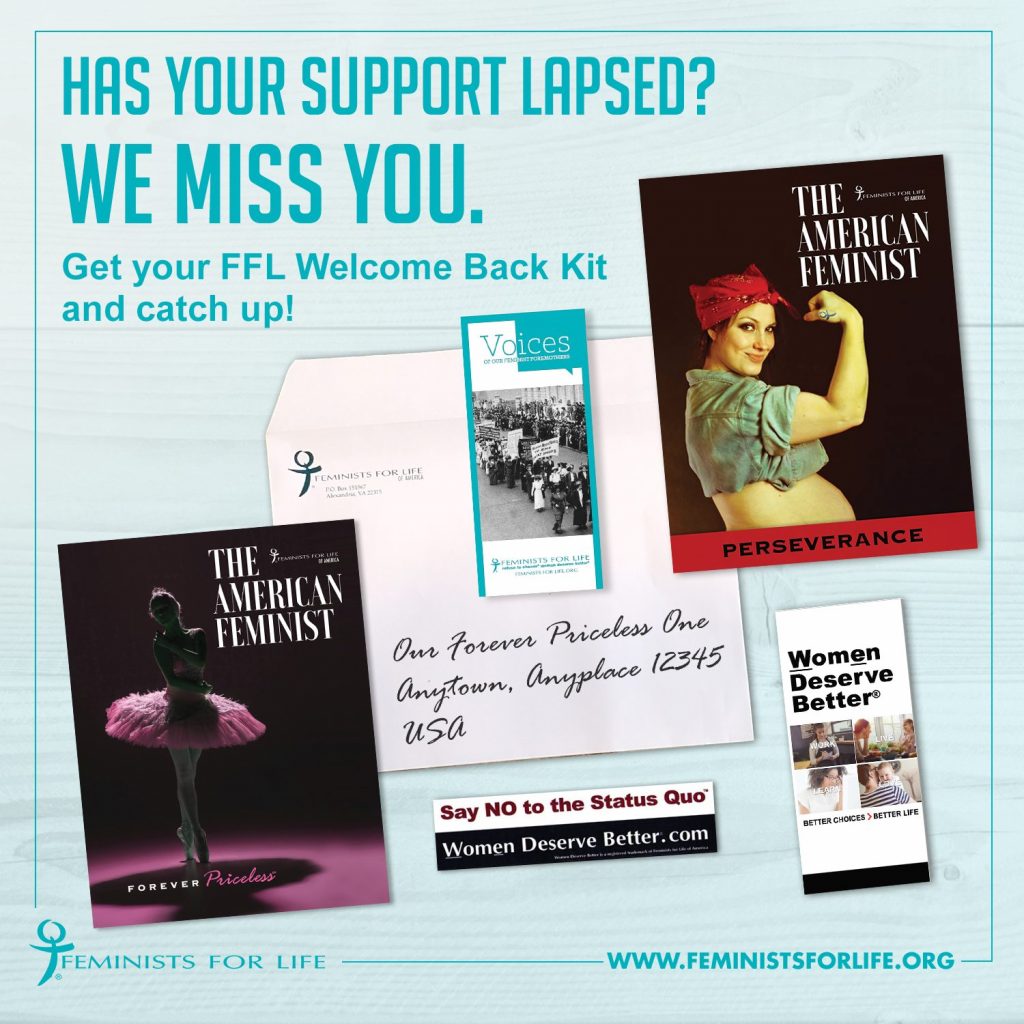 As we endeavor to reach college-bound, younger, and at-risk teens and the future leaders in all areas of our country, our Girls Deserve Better™ program is the natural evolution of our 27 years of work changing the culture on campus. Imagine what we can do with your help to teach them our pro-woman, pro-life philosophy and give them the tools to protect themselves when they are in high school?
Let's lace up and march forth—together.
Because women—and girls—deserve better,

Serrin M. Foster
President
Feminists for Life of America
Editor-in-Chief
Women Deserve Better
& The American Feminist
P.S. With more and more schools returning to in-person learning, we are able to restore events that were cancelled due to COVID and schedule on-campus, as well as virtual, events. Contact us today to have a pro-woman, pro-life FFL Speaker address your college, high school, house of worship, pregnancy resource center gala, conference, or other venue! Thank you.