September 17, 2022
Constitution Day: Women and children are on the ballot…
Today marks the first Constitution Day since 1972 in which states are no longer bound to uphold a so-called "right" to abortion in the United States Constitution. But as we have said before, there is still no federal right to life for the unborn; the matter has simply been returned to the states.
This November, voters in California, Kentucky, Michigan, Montana, and Vermont will have opportunities to uphold — or reject — the innate dignity of women and their babies.
When women cry out for resources and support, some politicians will pretend to hear them, saying, "We can remove your burden, even up until the day your baby will be born."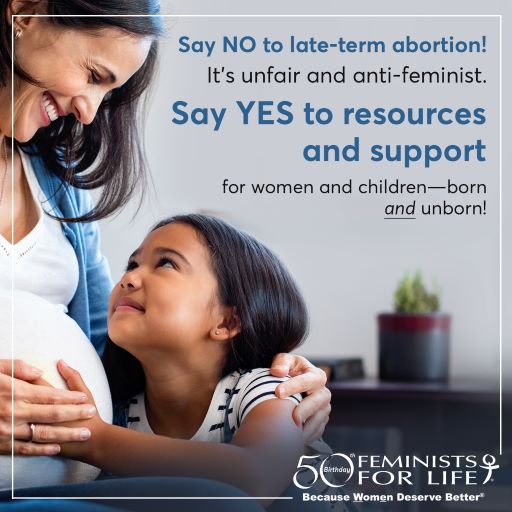 When women say they need child care, those politicians will say, "No, you don't. We'll take that burden from you. No child? No child care bill."
When women say they want to complete their education and pursue career plans and raise their children, politicians who don't really believe in the strength and dignity of women will say, "Women can't have everything they want. They must choose not to inconvenience society, employers, and university administrators with their children."
Are you OK with this kind of thinking? I doubt it.
VOTE NO to ABORTION UNTIL BIRTH and YES to REFUSING TO CHOOSE between women and children. Tell politicians YOU BELIEVE IN THE STRENGTH OF WOMEN! Women deserve better®.
If you are in California, vote NO on Proposition 1.
If you are in Kentucky, vote YES on Amendment 2.
If you are Michigan, vote NO on Proposal 3.
If you are in Montana, vote YES on Legislative Resolution 131.
If you are in Vermont, vote NO on Article 22 (aka Proposal 5).
And if you know someone else who lives in one, some, or all of these states, please share!!

Because women — and girls — deserve better,
Serrin M. Foster
President
Feminists for Life of America
Editor-in-Chief
Women Deserve Better
& The American Feminist