August 14, 2023
Tips for Back to School & How to Beat the Heat!

Women are often the primary caretakers of families and know that back-to-school time can bring stress, excitement, and extra costs.
Our Women Deserve Better helpsite is a great place to go for tips on making the school year a success!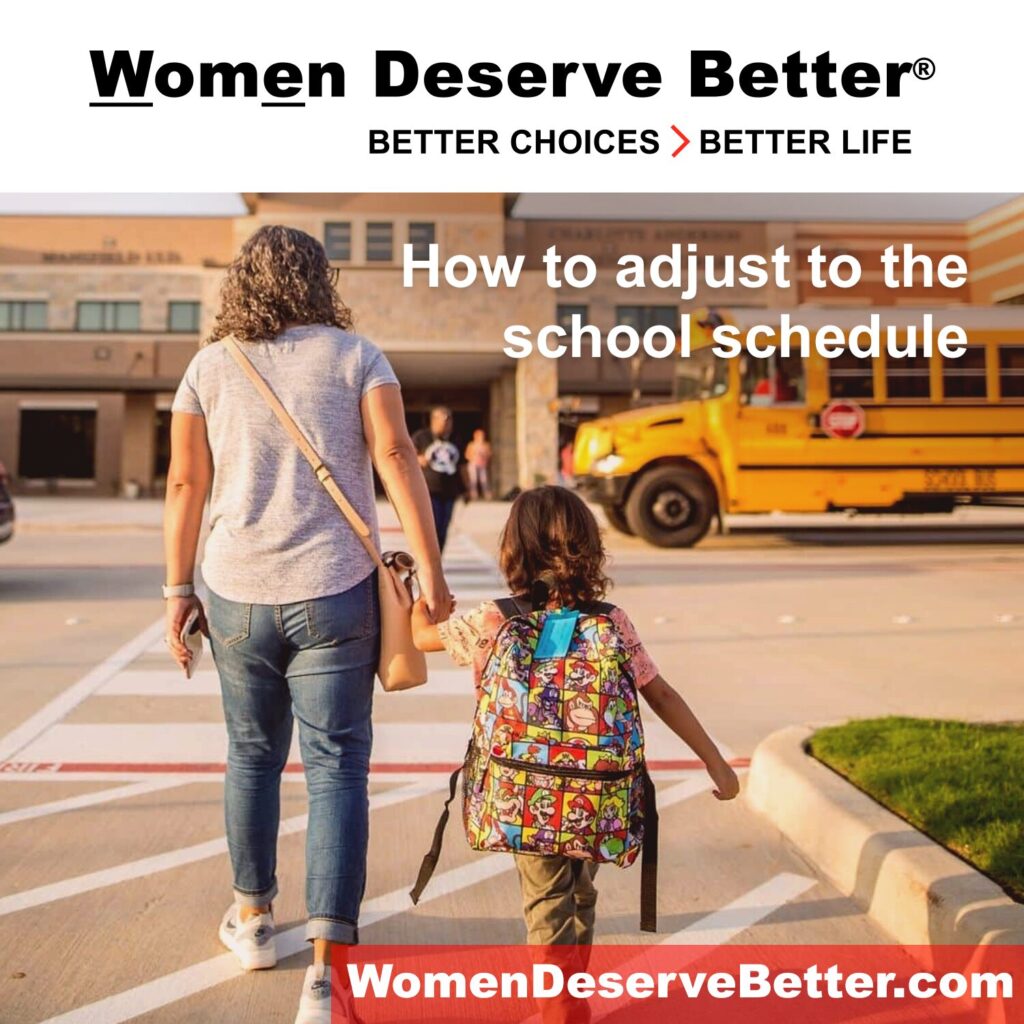 How to adjust to the school schedule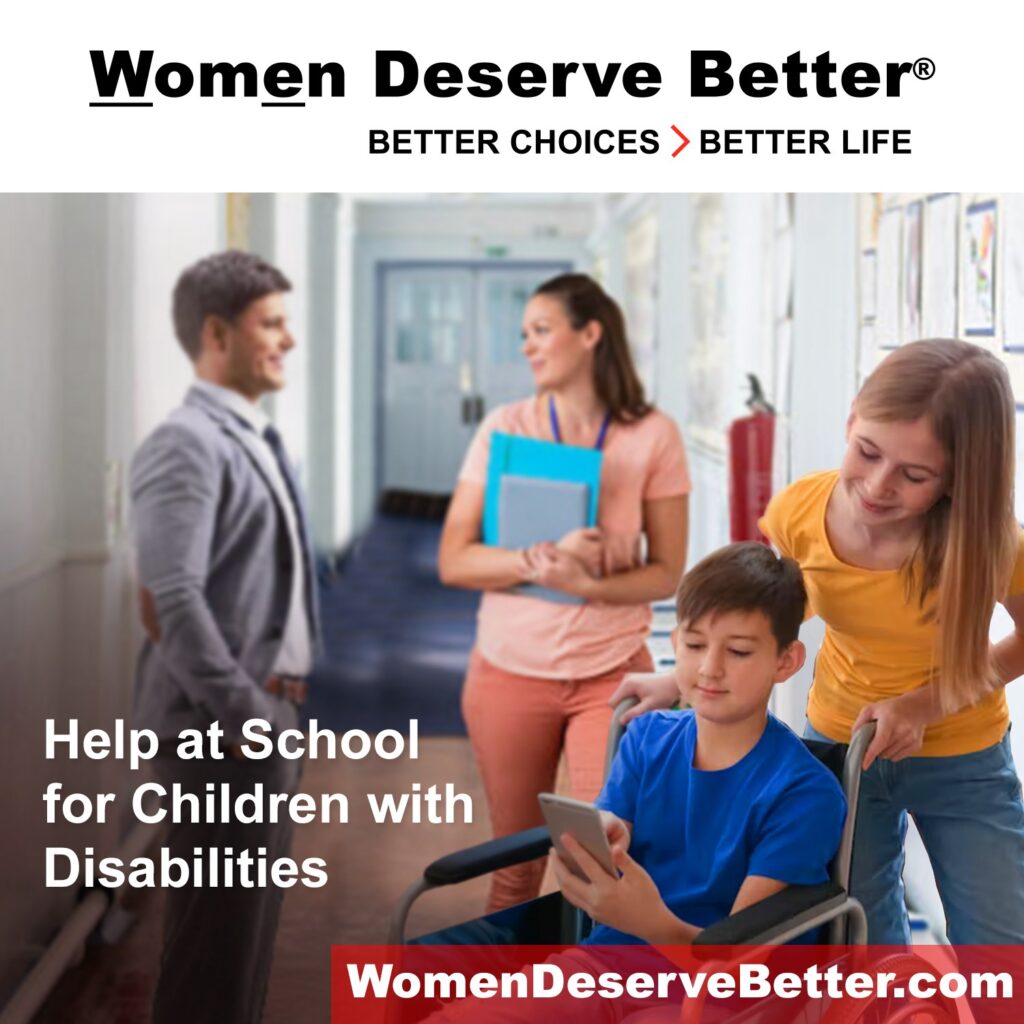 Help at School for Children with Disabilities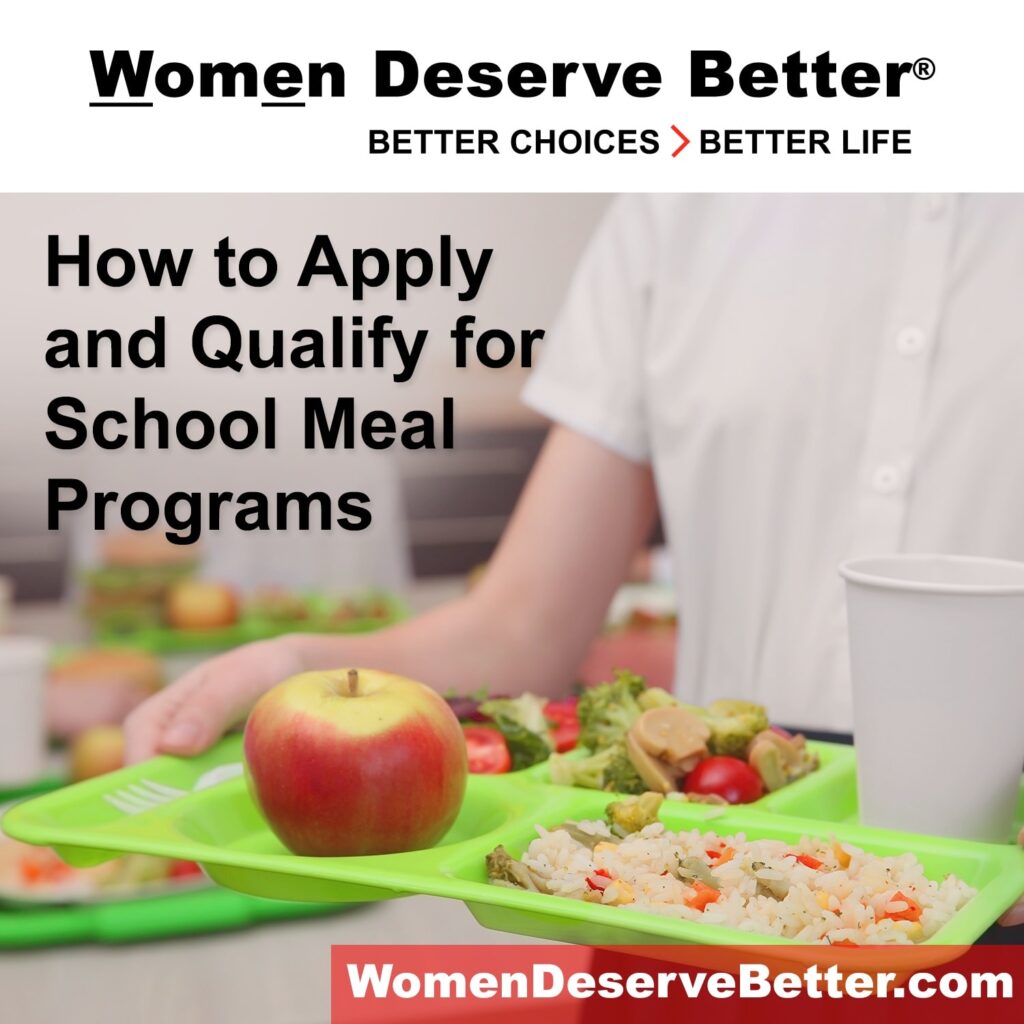 How to Apply and Qualify for School Meal Programs
See if your state offers tax-free shopping weekends for school supplies and/or clothes on our Facebook page and check out these other cost-saving tips!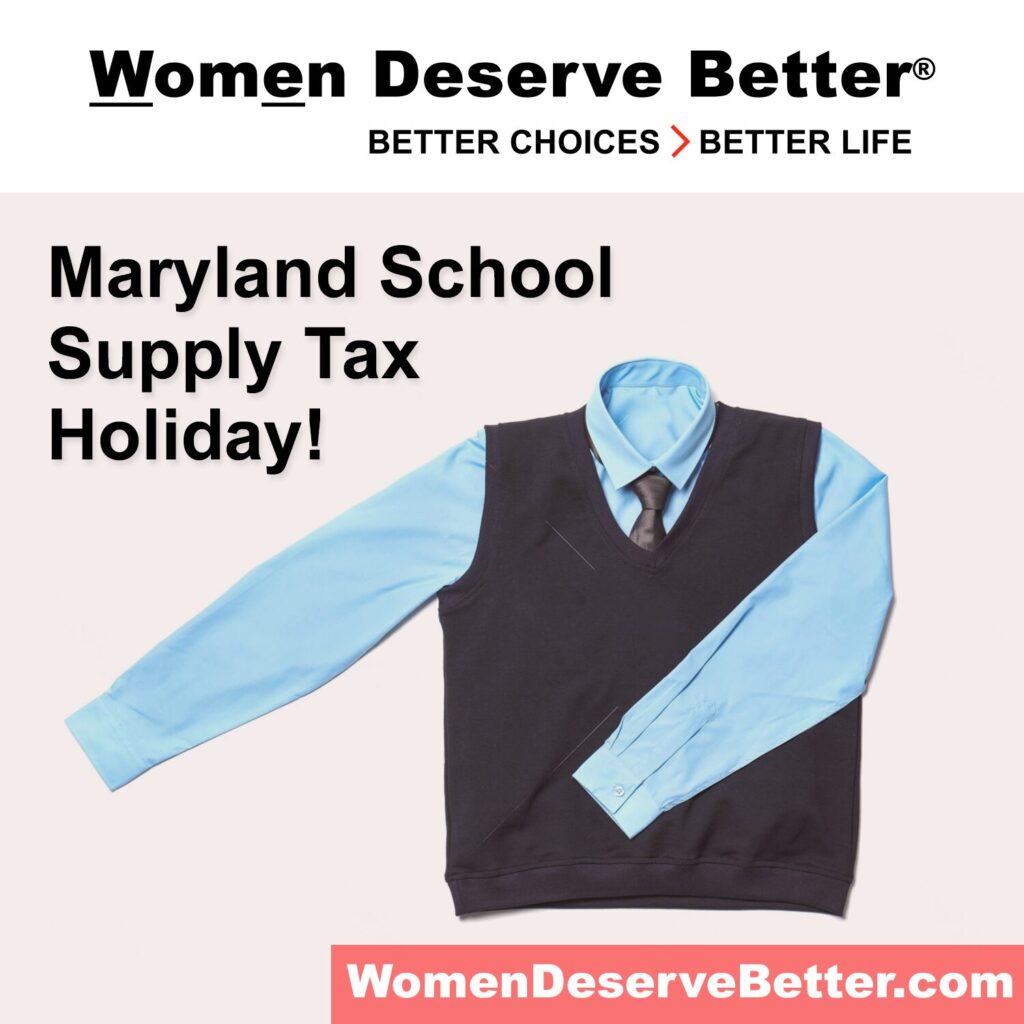 Maryland School Supply Tax Holiday
5 Tips to Get Kids' Clothes for Less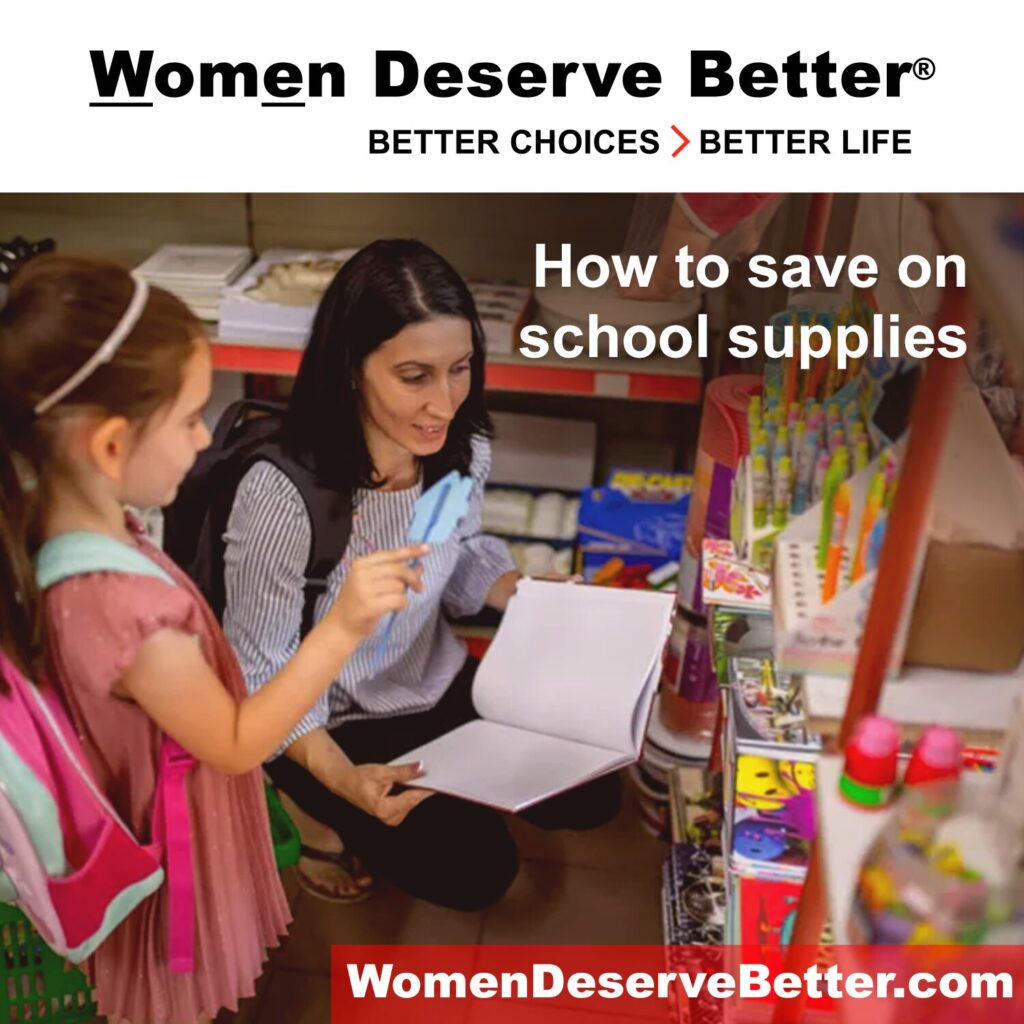 How to Save on School Supplies
For those of you battling extreme heat, check out our newest articles on keeping cool and safe! We are pro your lives. too!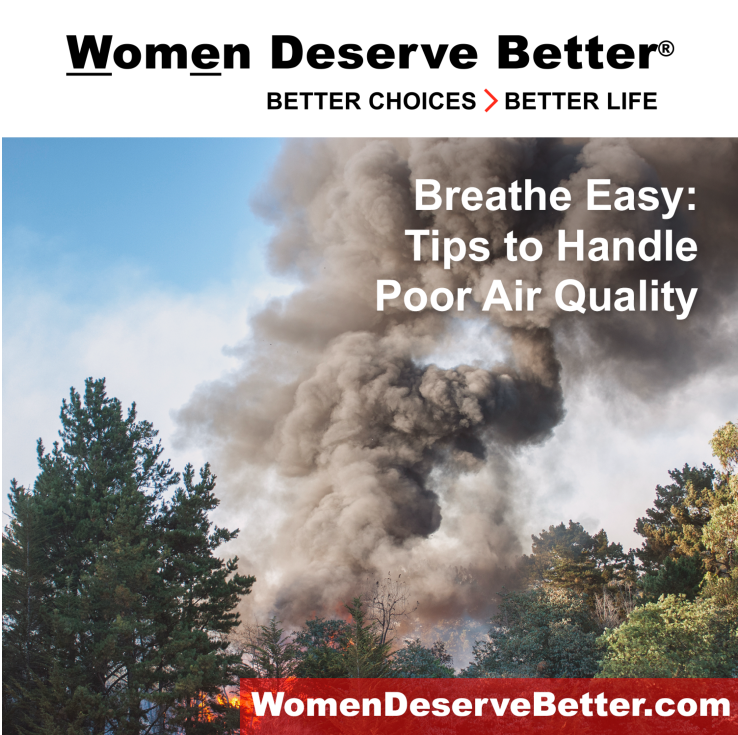 Breathe Easy: Tips to Handle Poor Air Quality
With the 2023-2024 school year in sight, we know there are many pregnant women, mothers, and primary caretakers to reach across the country.
If you or someone you know is a counselor, pastoral leader, or resource specialist—or pregnant or parenting—at a pregnancy resource center, school campus, or community center, share our website with them. Encourage them to share the website link with clients.
With your help, our Women Deserve Better helpsite already reaches 125,000 visitors a year and offers more than 300 timely articles designed to help her WORK, LEARN, LIVE, and LOVE better.
On behalf of those we serve all year, every year, thank you.

Because women deserve better,
Serrin M. Foster
Editor-in-Chief
Joyce McCauley-Benner
Editor
P.S. If you aren't already, be sure to follow our Women Deserve Better Facebook and Instagram pages for daily content. Share our posts with friends and family.
P.P.S. If you haven't been seeing our Women Deserve Better articles on your Facebook feed, try this tip: Make sure you have favorited our page. Go here and click "like". You should see a pop-up. On the pop-up, click "favorite" and then "update". Then, with just those three clicks, you should see everything we post!