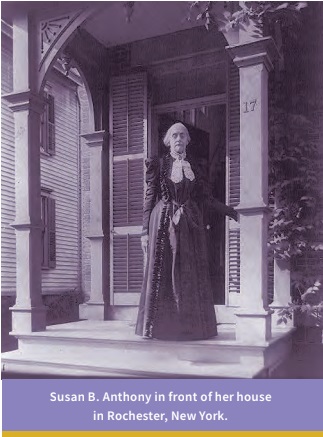 Nellie Bly, born Elizabeth Jane Cochrane in 1864, was best known for her travels, documented in her book, Around the World in Seventy-Two Days. In 1896, she met Susan B. Anthony, whose bicentennial birthday we celebrated on February 15, 2020. The following excerpt from "Champion Of Her Sex: Miss Susan B. Anthony," originally printed in the New York World on February 2, 1896, speaks for itself. Bicycles, bloomers, and suffrage are all about freedom.
"Susan B. Anthony! She was waiting for me. I stood for an instant in the doorway and looked at her. She made a picture to remember and to cherish."
"Now you want to know when I first heard of woman suffrage," [Anthony explained.] "I will tell you. In 1848 I came home at the end of my school term to visit my family. Mrs. [Elizabeth Cady] Stanton and Mrs. [Lucretia] Mott had just been in Rochester, and my family could talk of nothing else. I didn't understand suffrage, but I knew I wanted equal wages with men teachers. However, I had no idea between voting and equality. I went back to my school and forgot all about it.
"In 1849 I heard Abby Kelley Foster, the Quaker Abolitionist, and I read the reports of a great convention that gave me the first clear statement of the underlying principles of woman suffrage. The next year I went to an abolition meeting at Seneca Falls where I met Mrs. Stanton, who was head of the Daughters of Temperance society… A little later the Sons of Temperance held a convention at Albany, and they invited the Daughters to send delegates. I was one of the delegates. They were assembled in the hall and something was under discussion when I arose to address the Grand Worthy Master. 'The sister will allow me to say,' he shouted me, 'that we invited them here to look and learn, but not to speak."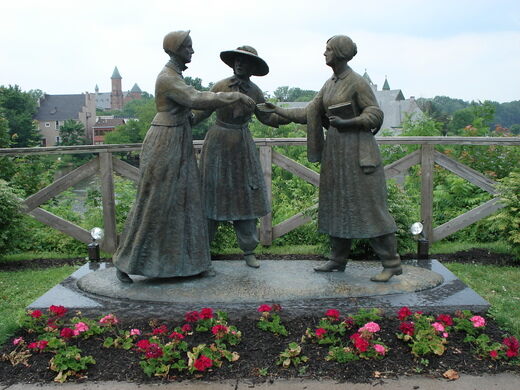 "I instantly left the hall, and Lydia Mott, cousin of Mrs. Mott's husband, followed me. We hired a hall, and got Thurlow Weed to announce in his paper, the Evening Journal, that the Woman's Temperance Society would hold a meeting that evening.
"Hon. David Wright and Rev. Samuel J. May…came to our meeting, and dear Rev. May taught us how to preside. I was made Chairwoman of the committee, and the first thing I did was to call a state convention…
We held a two days' convention and Mrs. Stanton was made President and I was Secretary. And it all came out of the men refusing to let me speak."
"The secret of my work," she said, " is that when there is something to do, I do it. I rolled up a mammoth temperance petition of 28, 000 names and it was presented to the Legislature. When it came up for discussion one man made an eloquent speech against it. 'And who are these,' he asked, 'who signed the pet it ion? Nothing but women and children.' Then I said to myself, ' Why shouldn' t women's names be as powerful as men's? They would be if women had the power to vote. Then that man wouldn't have been so eloquent against temperance, for he would have known that the women would vote his head off.' I vowed there and then women should be equal…"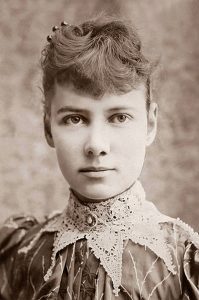 "…I don't want to die just as long as I can work. The minute I can't, I want to go. I dread the thought of being enfeebled. I find the older I get the greater power I have to help the world. I feel like a snowball — the further I am rolled the more I gain. When my powers begin to lessen, I want to go…"
"Let me tell you what I think of bicycling," Miss Anthony said, leaning forward and laying a slender hand on my arm. "I think it has done more to emancipate women than anything else in the world. I stand and rejoice every time I see a woman ride by on a wheel. It gives woman a feeling of freedom and self-reliance. It makes her feel as if she were independent. The moment she takes her seat she knows she can't get into harm unless she gets off her bicycle, and away she goes, the picture of free, untrammeled womanhood."
"And bloomers?" I suggested, quietly.
"Are the proper thing for wheeling," added Miss Anthony promptly. "It is as I have said — dress to suit the occasion. A woman doesn't want skirts and flimsy lace to catch in the wheel. Safety, as well as modesty, demands bloomers or extremely short skirts. You know women only wear foolish articles of dress to please men's eyes anyway."
"What do you think the new woman will be?"
"She' ll be free," said Miss Anthony. "Then she' ll be whatever her best judgment wants to be. We can no more imagine what the true woman will be than we can what the true man will be."
Editor's Note: Bolded text is our emphasis.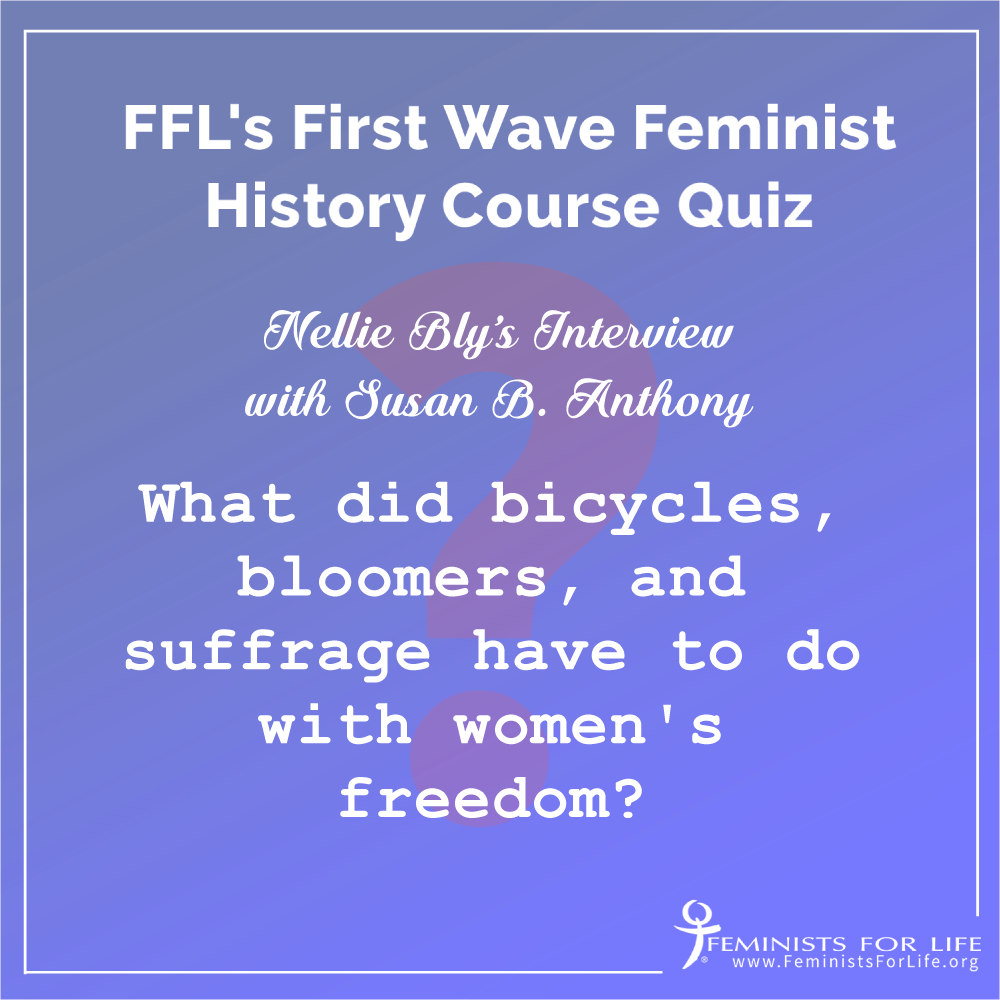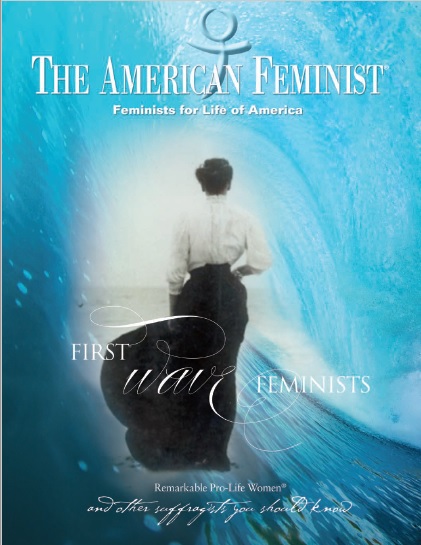 To read more about our Feminist Foremothers, please purchase First Wave Feminists here.