December 5, 2022
Keep her warm and safe this winter…
Many of those at highest risk of abortion, as well as struggling families, live in colder regions. They face insurmountable bills or could face even worse weather-related circumstances from a frozen pipe that bursts or getting stranded on the road with a child.
Please forward these expert articles from our WomenDeserveBetter.com helpsite to pregnancy resource centers and places of worship, as well as to family and friends who may benefit from them and who can also pass them forward.
And you will likely find something you didn't know or may have forgotten. We are pro-your-life too! Read on.
How to Obtain Fuel Assistance Before Hot or Cold Weather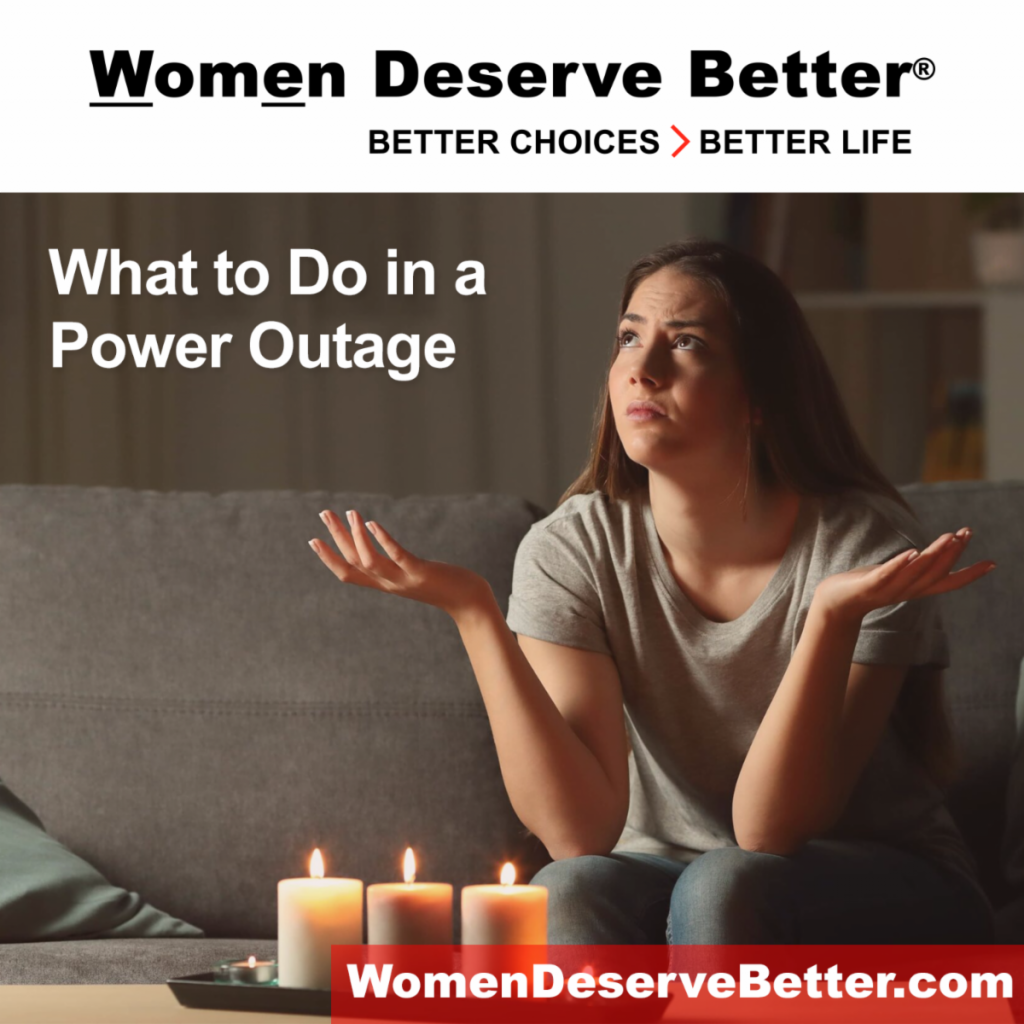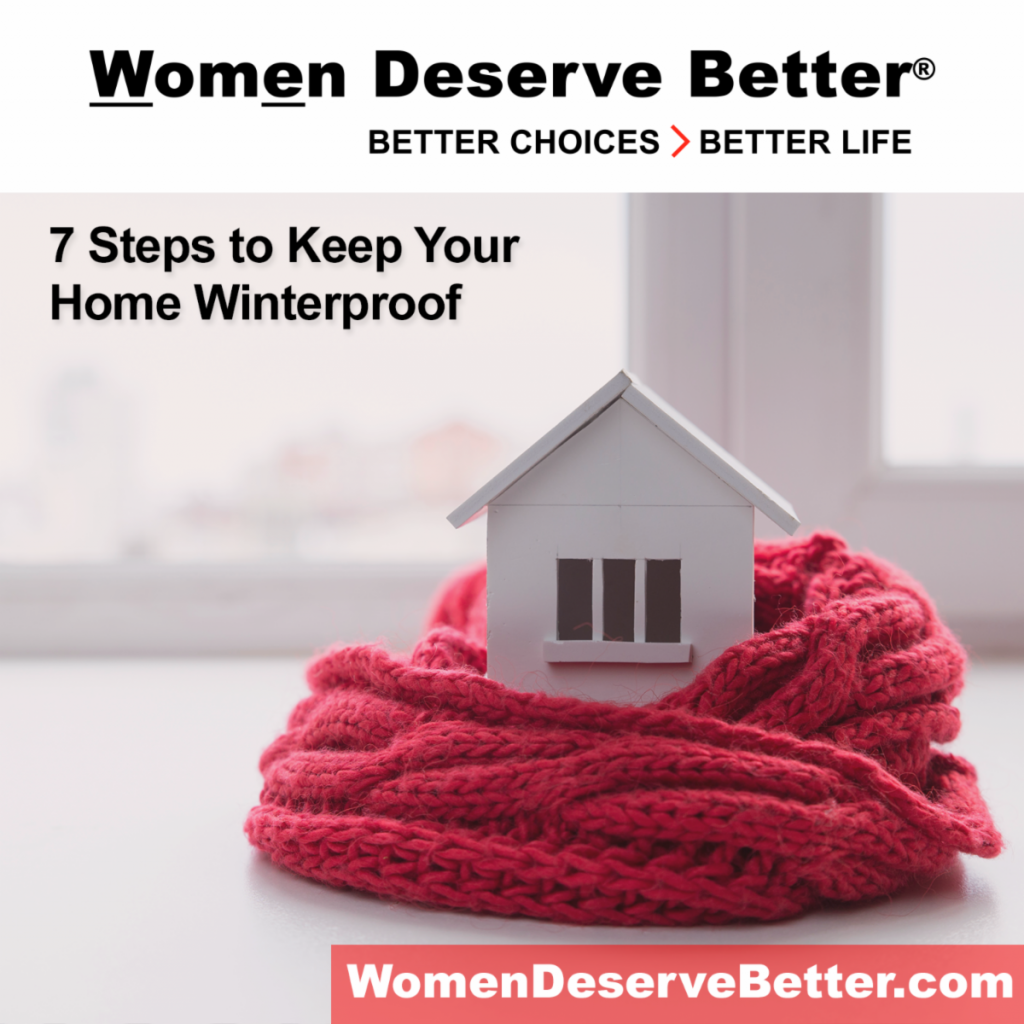 7 Steps to Keep Your Home Winterproof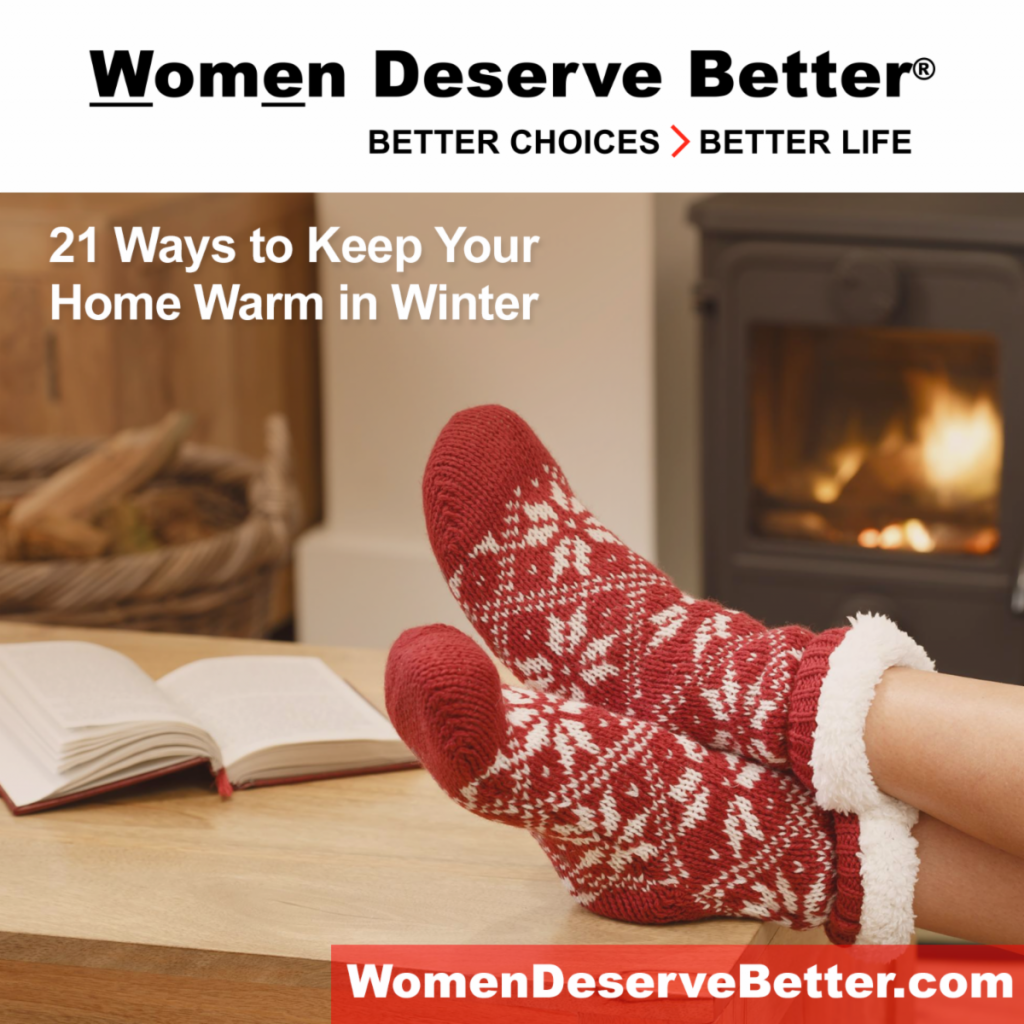 21 Ways to Keep Your Home Warm in Winter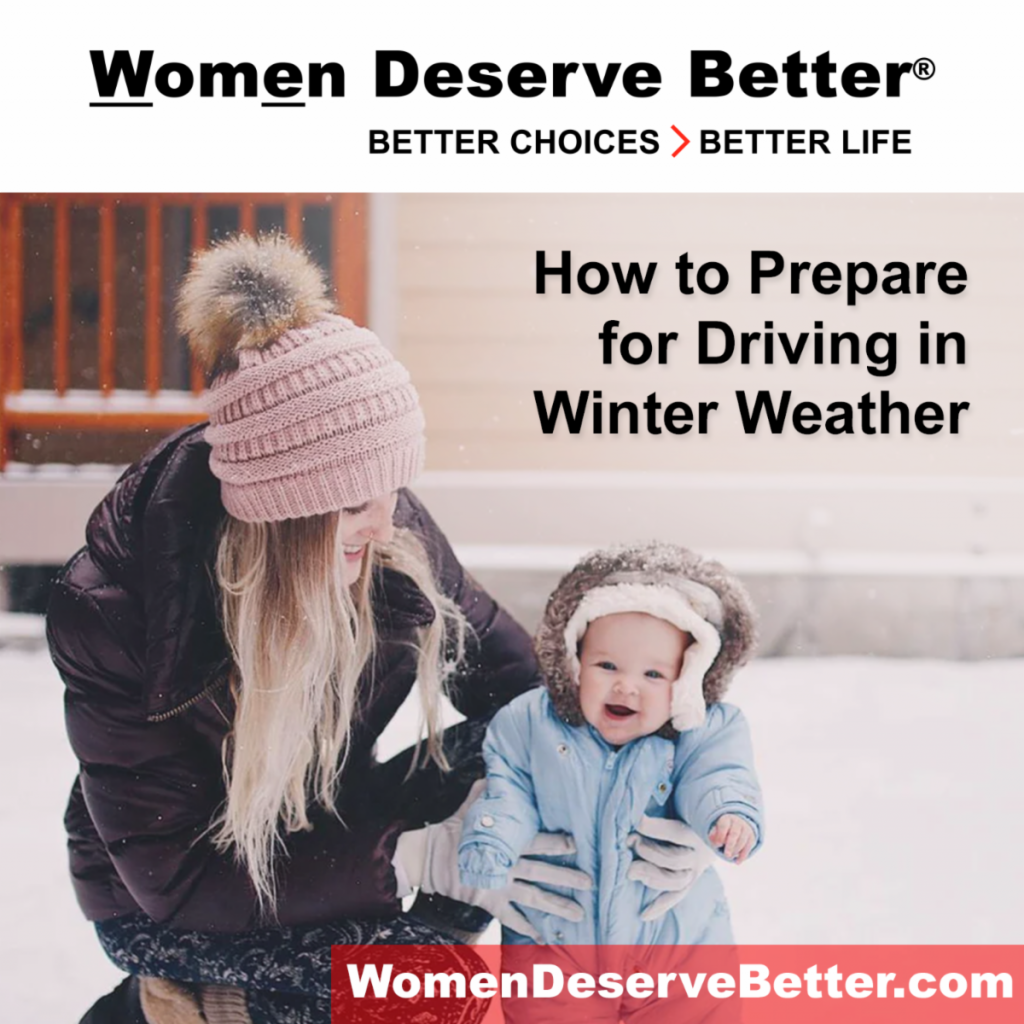 How to Prepare for Driving in Winter Weather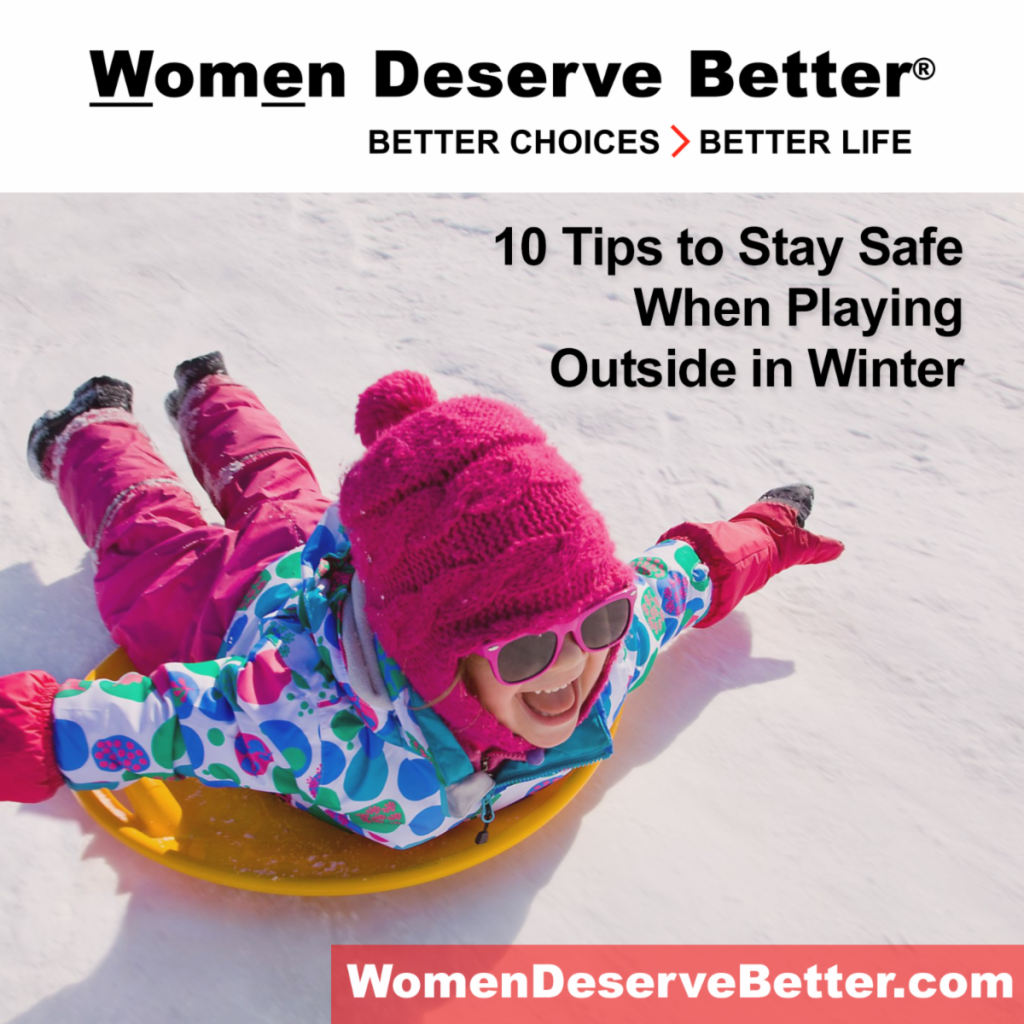 10 Tips to Stay Safe When Playing Outside in Winter
Additionally, if you haven't already received our NEW Women Deserve Better bumper sticker, let us know!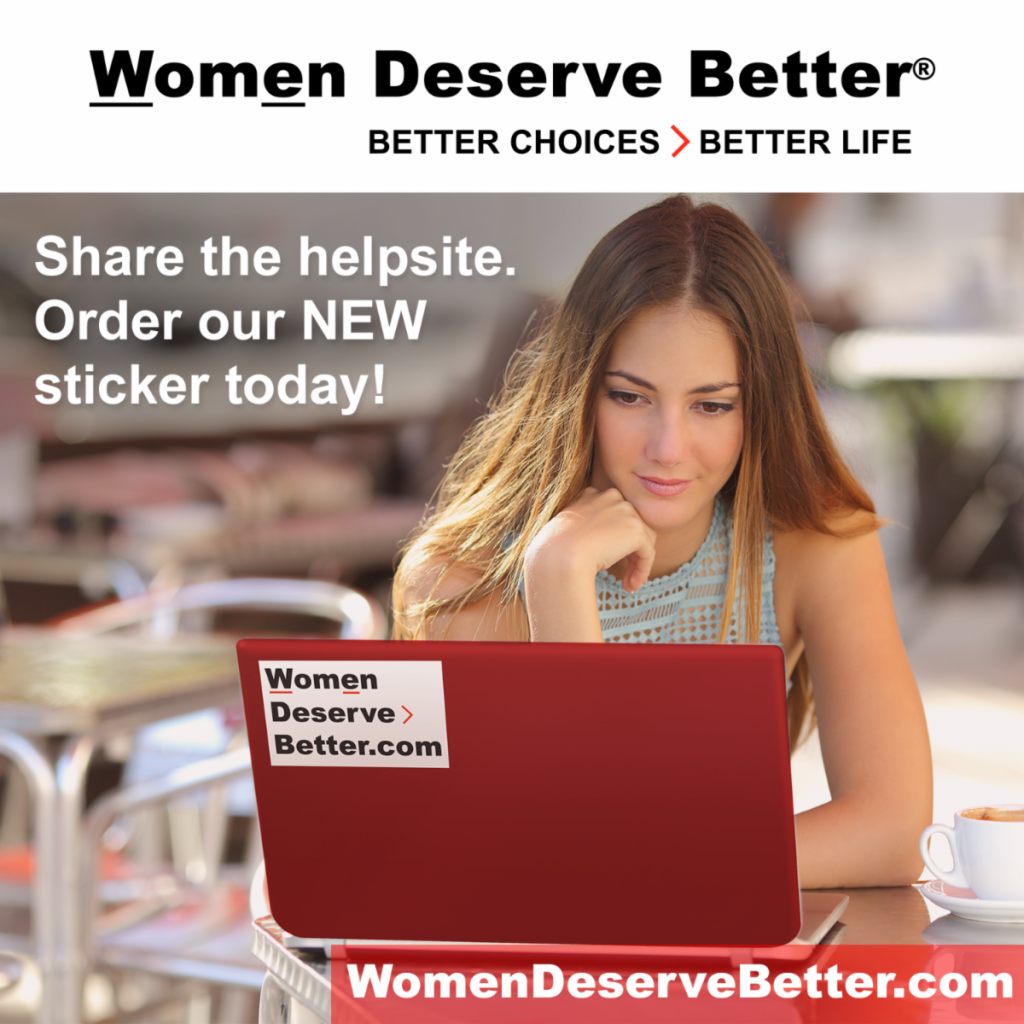 Thanks to you, for each of the past two years, we were able to reach more than 125,000 pregnant women, mothers, and primary caretakers across the country via our Women Deserve Better helpsite, with now more than 290 timely articles designed to help her WORK, LEARN, LIVE, and LOVE better.
On behalf of those we serve, thank you.
Because women — and girls — deserve better,
Serrin M. Foster
Editor-in-Chief
Women Deserve Better
P.S. With less than a month until New Year's, you can maximize your support of this vital outreach THREE ways:
Your single gift will be matched by the Board and Friends.
Your monthly gift will be DOUBLE-matched by another group of friends.
And finally, corporate gifts will be matched yet again!
And whether you wish to donate to Women Deserve Better or to Feminists for Life, all three of our match opportunities apply to your year-end tax-deductible gift. Thank you!!
P.P.S. If you aren't already, be sure to follow our Facebook and Instagram pages for daily content. Thank you again!