January 7, 2022
This could be the last year.
No, not of Feminists for Life. (Scared you for a minute, didn't I?) But this could be the last year that we march on Washington D.C. to commemorate the solemn anniversary of Roe v. Wade.
Nothing in life is guaranteed, but we have hope that when the U.S. Supreme Court hands down a decision in the Dobbs v. Jackson case, this grievous precedent will be severely curtailed, if not outright overturned.
In the meantime, we ask you to join us in D.C. and across the country as we mark this important day. Our pro-woman, pro-life witness was seen and felt across the country last year: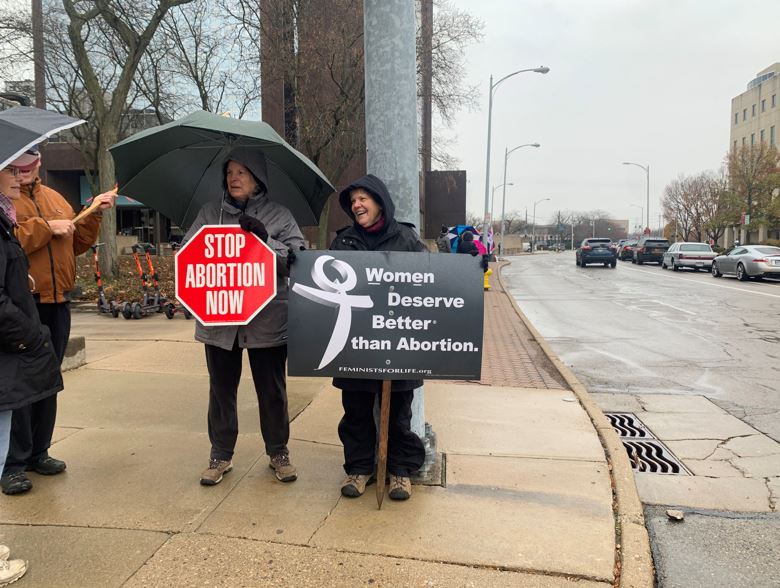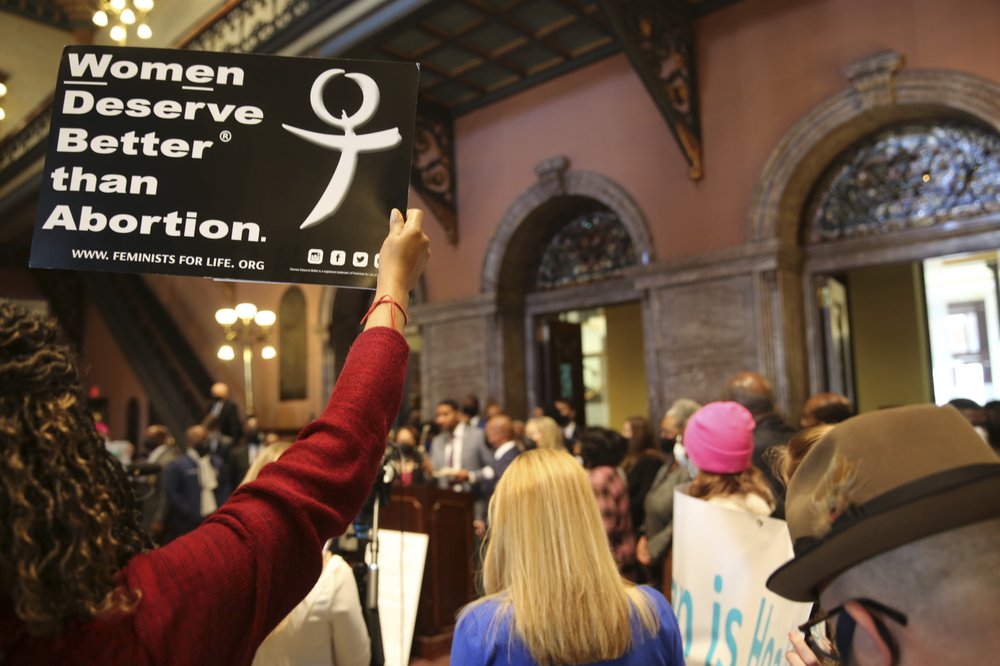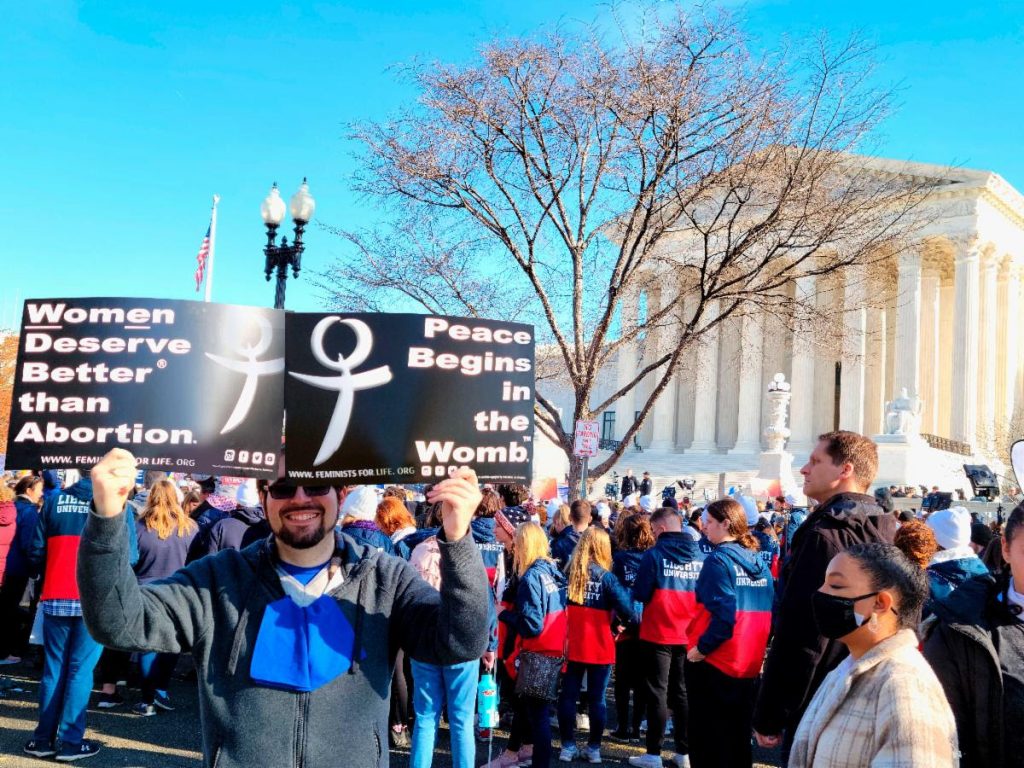 If you are hosting or planning to attend any of the events to commemorate Roe across the country this month, order your placards NOW so you can bring them with you to our nation's capital or your local march or rally.
Roe sneaks up on us very quickly after every New Year's, and we simply can't afford to rush shipments.
If you are willing to distribute them in your area, we can provide you with FREE placards if you would feel able to cover shipping, handling, and special packaging costs. They come in packets of 20 or a box of 100. Simply donate $30 and then let us know you did.
And again, if you will be able to join us in D.C., please let me know. I will be passing out placards and would be honored to have your assistance (as well as excited to see you!).
Thank you so much for all that you do to work for a day when, in the words of the late FFL Vice President of Communications and Art Director Lisa Toscani: "No more children die. No more women cry." March forth!

Because women — and girls — deserve better,
Damian J. Geminder
Director of Public Education & Editor
Feminists for Life of America
P.S. Whether you're reusing FFL placards from past years or ordering new ones today, please take pictures and send them to us! Thank you.