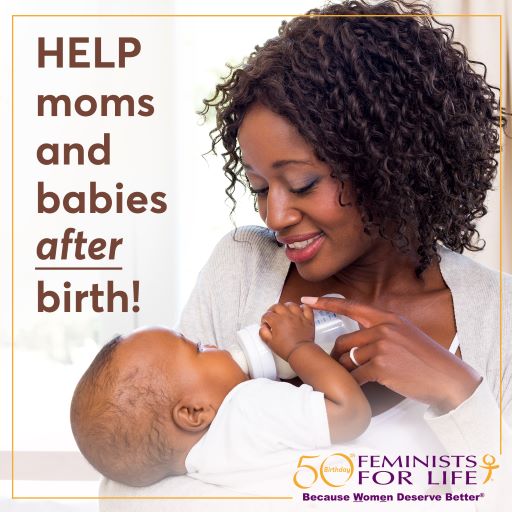 As a result of the shipping crisis compounded by the recall by Abbott Labs, there is a 40% shortage of baby formula, most urgently needed in the center of the country. "As a result, stressed-out mothers find themselves driving for hours," FFL President Serrin M. Foster explained.
"There are moms who have adopted, had mastectomies, or for whatever reason, they aren't breastfeeding and so their infants started on formula, but those babies can likely handle breast milk," added Foster. "The administration must lead the effort immediately by formulating a coordinated effort among the Departments of Commerce, Transportation and Health and Human Services." Foster urges the companies best suited to help formulate a rapid response — FedEx, USPS, UPS, and Amazon — to step up to help.
Meanwhile, parents who are searching for help are urged to check with their pediatrician, local hospital, and community food banks. They may be able to help. Doctors do not recommend parents try to make their own formulas for infants.

For more woman-centered solutions, parents are urged to check out FFL's helpsite, WomenDeserveBetter.com.