True feminism champions equality, not putting women first over men or their children. Feminists for Life welcomes men. We honor and support fathers as well as mothers who are in school, the workplace and at home.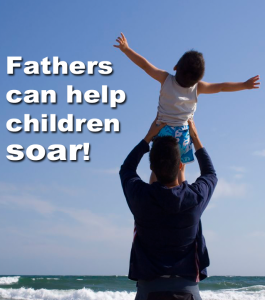 · Dad's Glass Ceiling
· Understanding the Family and Medical Leave Act
· Finding a place for adoption
· Taking Inventory
· Family-Friendly Workplace Inventory
Men may also wish to read:
• Men Strong Against Violence
• Intimate Partner Violence
• Humanity Through the Lens of Pornography
FFL recognizes that men also suffer the loss of children through abortion.
• "Remembering Thomas" is a classic article about abortion through the eyes of a Washington Post journalist who imagines what life would have been like with a son he'll never meet.
If you need help coping with reproductive loss from infertility, miscarriage, abortion, adoption, stillbirth, or death of a child after birth, please seek help from a qualified grief counselor. Project Rachel and Rachel's Vineyard have expertise with loss from abortion and welcome men as well as women.