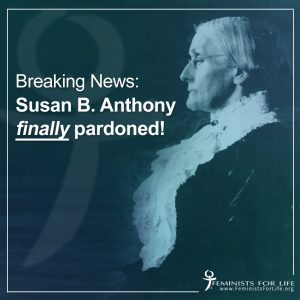 It's about time.
In 1872, Susan B. Anthony courageously voted for Ulysses S. Grant. A young man at the election precinct was so shocked when Miss Anthony showed up at the ballot box that he did not stop her. It was part of a bigger plan for women to vote illegally across the country, but most of the others were stopped. Anthony wrote to her friend Elizabeth Cady Stanton, "Well, I have been & gone & done it!!"
Shortly thereafter, the authorities came to Anthony's home in Rochester, New York, and arrested her, as well as 14 other women who did manage to vote.
The women were held on $500 bail, which everyone posted, except for Anthony, who refused out of principle. Her case eventually made it to trial. Anthony noted in her speech to the court that she was doubly denied her rights, both because she was denied a trial by jury and because even if she were granted it, women could not serve as jurors, and thus it would not be a jury of her peers.
Anthony was ordered to pay a fine of $100, which she refused: "I shall never pay a dollar of your unjust penalty." The judge decided not to jail her only to prevent Anthony from taking her case up to the U.S. Supreme Court.
The male election inspectors who permitted Anthony and the other women to vote, however, were fined and jailed. These men were eventually pardoned by President Grant, but the same courtesy was never awarded to Susan B. Anthony.Until today. The White House announced that President Donald J. Trump will issue a posthumous pardon of the suffrage leader.
FFL President Serrin M. Foster remarked, "Today, as we celebrate the centennial of the ratification of the 19th Amendment, aka the Susan B. Anthony Amendment, we also celebrate the pardon 148 years later for Anthony casting her ballot when women were denied this right. It is long overdue."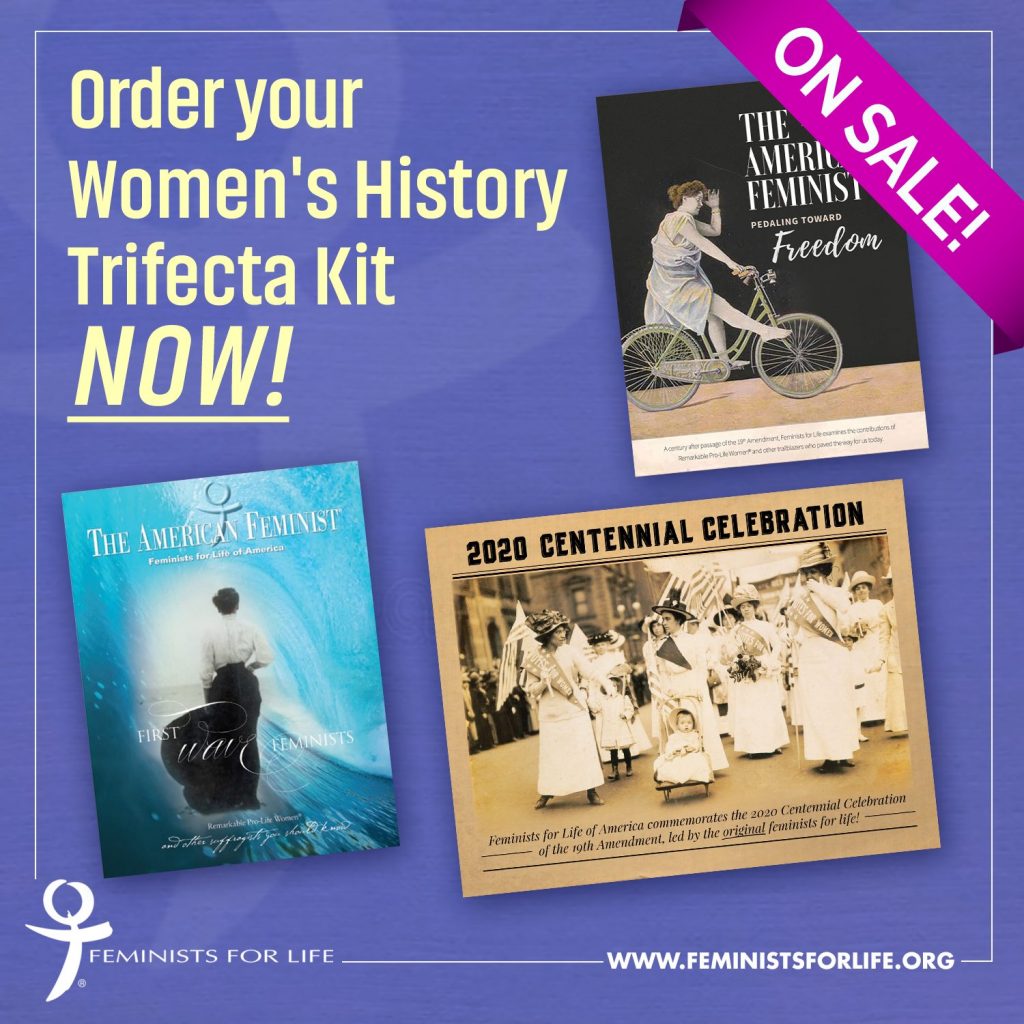 You can follow along with FFL on our social media as we continue the Centennial Celebration! We also have our once-in-a-century suffrage calendar available, and we encourage you to pick up a copy of "Pedaling Toward Freedom," the latest issue of The American Feminist, which covers every aspect of the struggle for suffrage, including spotlighting the oft-ignored history of the black suffragists, as well as the "suffragents," the men who supported women's equality. March forth!