Feminists for Life's next thought-provoking and timely issue of The American Feminist, "Abortion: Nothing to Celebrate," answers the latest claims by abortion providers and advocates to make abortion appear to be a "moral good." Equip yourself and consider a gift membership. Look for more details coming soon!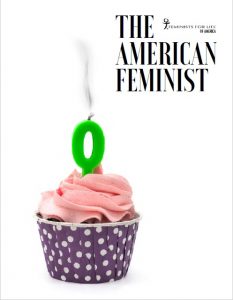 This twisted, sick, and downright evil logic is what we and the next generation are up against—if they are allowed to live.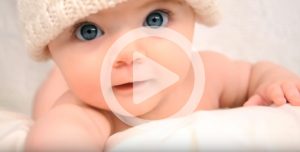 We are answering them right now in places like Connecticut, thanks to our special donors.
We have BIG plans for the coming year as we get closer to the 2020 Centennial Celebration. The Board and Friends are doubling your year-end gift so that you can make twice the impact.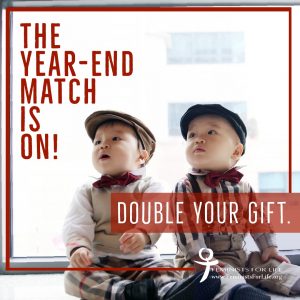 And another group is
double
-matching new and increased monthly gifts.
Corporate matching gifts will double single and monthly gifts yet again. Be sure to submit your form.
Thank you from all of us at Feminists for Life who wish you a meaningful and memorable Thanksgiving.
Because women deserve better,