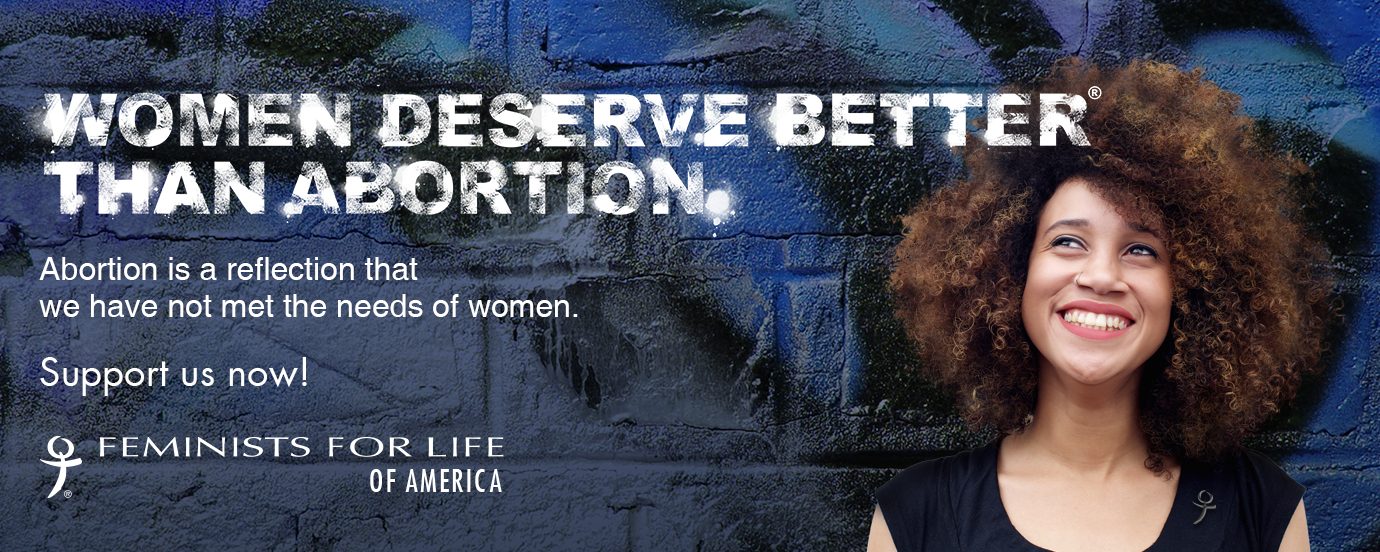 Be a Feminist for Life!
Donate to receive
our magazine,
The American Feminist,
and other gifts.
Facebook Posts
Housing insecurity remains an enormous hurdle for student parents.
There are approximately 3.8 million student parents alternating between working a job and working for an elusive degree. It can take years to graduate. For many, online learning is a better alternative than a traditional four-year university.
On-campus housing can solve a number of problems, including transportation. Having a meal plan lifts them from another burden. But there are far too few universities with family housing.
FFL inspired the unanimously-passed California bill AB-809 after our groundbreaking research on the lack of resources and cost disparities resulted in additional requirements to accommodate parenting students.
"If we can do this in California, we can do it anywhere!" declared FFL President Serrin M. Foster. If you are interested in hosting an FFL Pregnancy and Parenting Resource Forum℠ on your campus or working with FFL at the state level, contact info@feministsforlife.org.
...

See More

See Less
www.goodmorningamerica.com/wellness/story/mom-hears-late-sons-heart-beat-14-year-84843411
Nicholas Peters came to his mother, Maria Clark, after getting his driver's license. Dancing with happiness, he told his mom that if anything happened to him, "spread him like the stars."
In 2020, Nick died in a car accident at just 25 years old, and his distraught mother honored his wishes. But it wouldn't be the last she heard from him. Years passed because of COVID-19, but Maria finally had the chance to meet her son's heart recipient — and to listen to her son's strong heart.
There is more to this bittersweet story. In fact, Nick has more organ recipients for her to meet, including two who now have the gift of sight.
Have you made plans to donate organs to someone in desperate need? For more information, go to: www.organdonor.gov/
...

See More

See Less
This error message is only visible to WordPress admins
Error: No connected account.
Please go to the Instagram Feed settings page to connect an account.