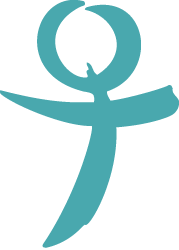 Pro-Woman, Pro-Life Authors:
• Former Board President Rosemary Bottcher's "Abortion: A Betrayal of Feminism"
• Former Board Vice President Frederica Mathewes-Green's "The Bitter Price of Choice"
 
Margaret Colin, Actor: 
•  Actor and FFL activist Margaret Colin asks that we  "Remember the Woman" during a Capitol Hill Briefing.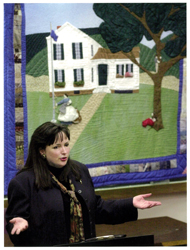 FFL President Serrin M. Foster:
• Her landmark speech, "The Feminist Case Against Abortion" (as seen in The American Feminist®)
• "Women Deserve Better than Abortion"
• "Weddington's Betrayal of Women "

The American Feminist:
• Explore our website and read past issues of The American Feminist about feminist history, college and workplace solutions, violence against women, Pro-Woman Answers to Pro-Choice QuestionsTM and other essential information.
• Many back issues of The American Feminist as well as books about pro-life feminism and FFL's Peace Begins in the WombTM bookmarks are available for purchase through our Covetable StuffSM page.