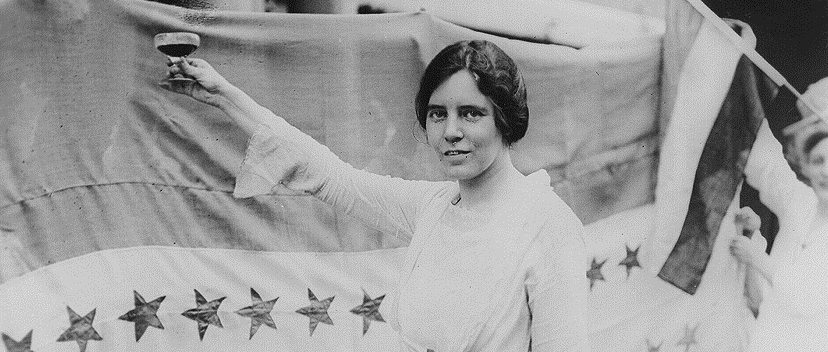 As we celebrate Women's History Month, National Review Online editor Kathryn Jean Lopez asks FFL President Serrin Foster these compelling questions:
Who are the "First Wave Feminists" you want people to get to know better?

What has been your experience talking about some of these?

Do some resonate more than others?

What has your experience been talking with college students about feminism? Does the word have meaning to any?

Are there really pro-life, pro-woman revolutions happening on campus?

What are you most grateful for in your work?