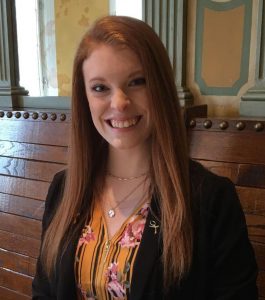 As a former student leader and FFL intern, who now has the honor of chairing the FFL Board of Directors, I know the difference Feminists for Life of America can make — especially on campus. Like you, I celebrate our recent victories, while knowing we must prepare for huge challenges that will put additional pressure on pregnant students as more states prepare to force campus health clinics to distribute RU-486 at a time when one in five students is already a parent.
What kind of a message are they sending?
As Feminists for Life, we must send a far better message — and solutions — that meets the needs of today's students and tomorrow's leaders.
As Chair, one of my most important responsibilities is to lead the effort to secure the necessary funds in order to accelerate our advocacy and education efforts for the most vulnerable — especially as we also share our original research in advance of the 2020 Centennial Celebration of the 19th Amendment.
I am pleased to announce four ways to help achieve our mission and also let you know that with your support, you can expect to receive our exciting new 2020 suffrage calendar, a special issue of The American Feminist for your family and friends! So with that, the Board-led match is on:
Make a tax-deductible donation by December 31 that will qualify for our year-end match led by the FFL Board and Friends, including former Board members.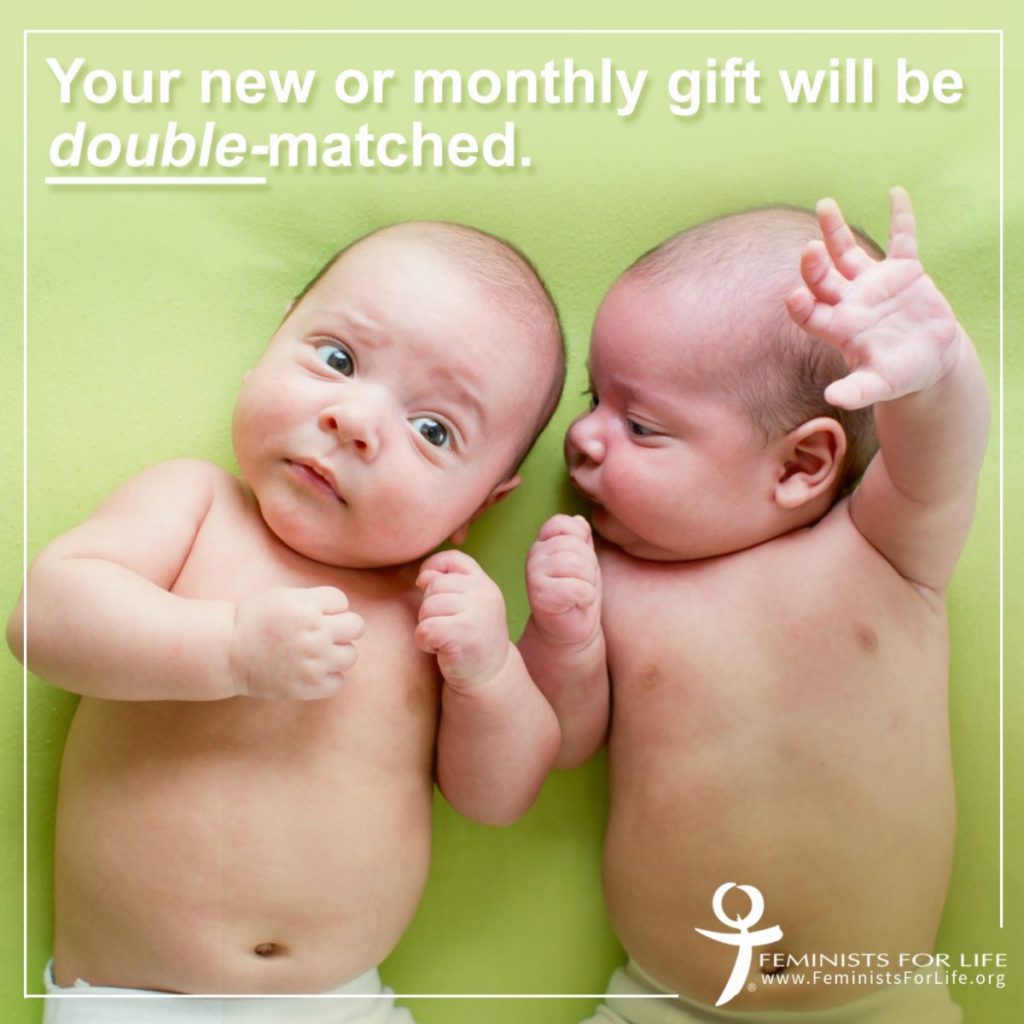 Even better, new and increased monthly gifts will be double-matched, ensuring core year-round support.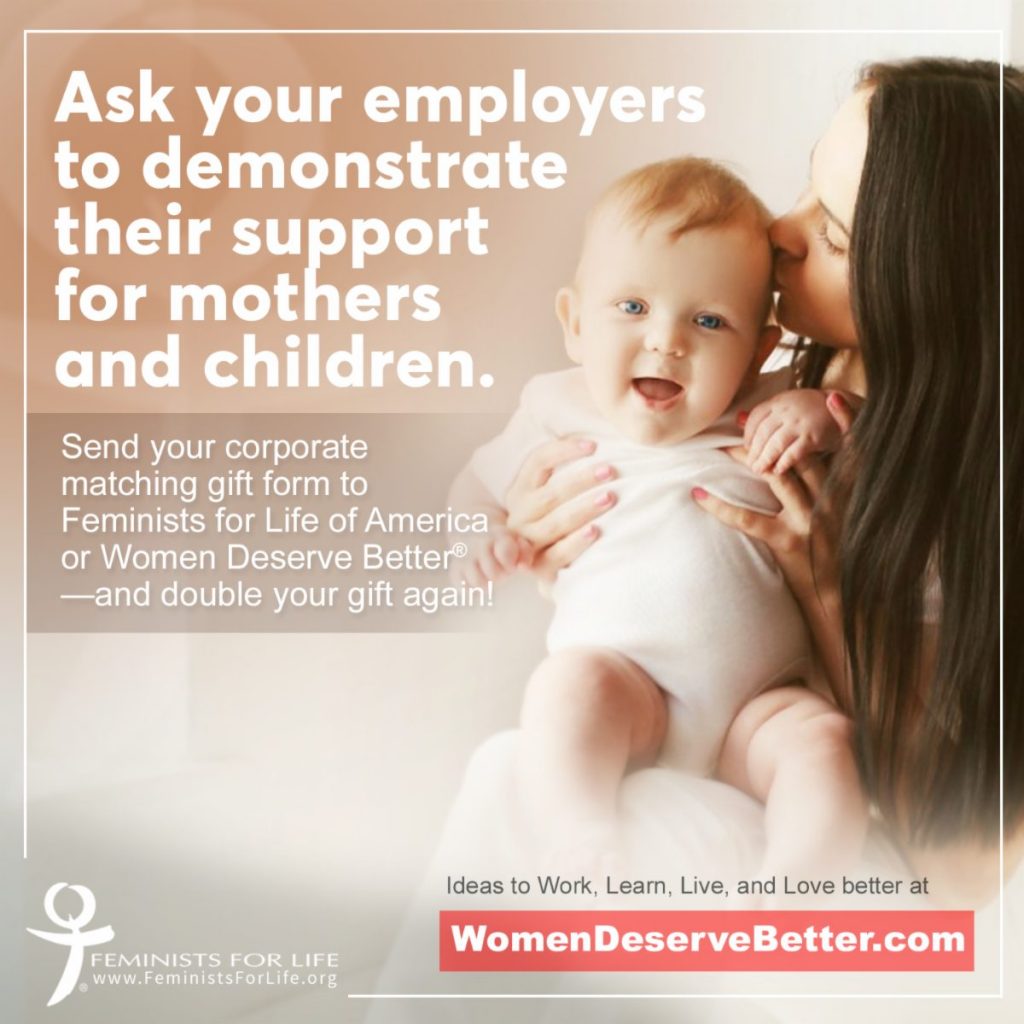 In addition, if your employer matches donations, please include a corporate matching form. Don't leave money on the table! Double your gift again.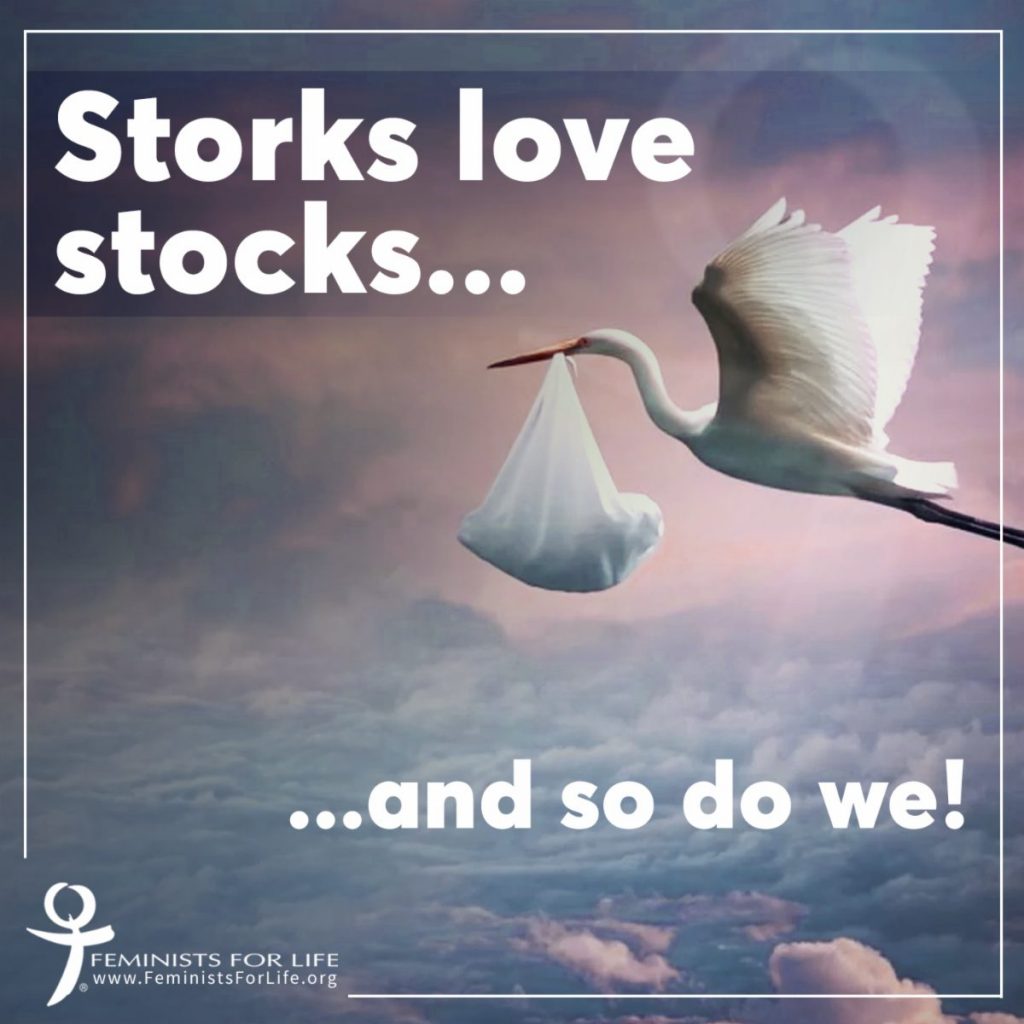 Gifts of stock are also welcome as part of our year-end campaign. Please contact us today.
Please also note that if you prefer to donate via snail mail, you can send in your donation along with this form.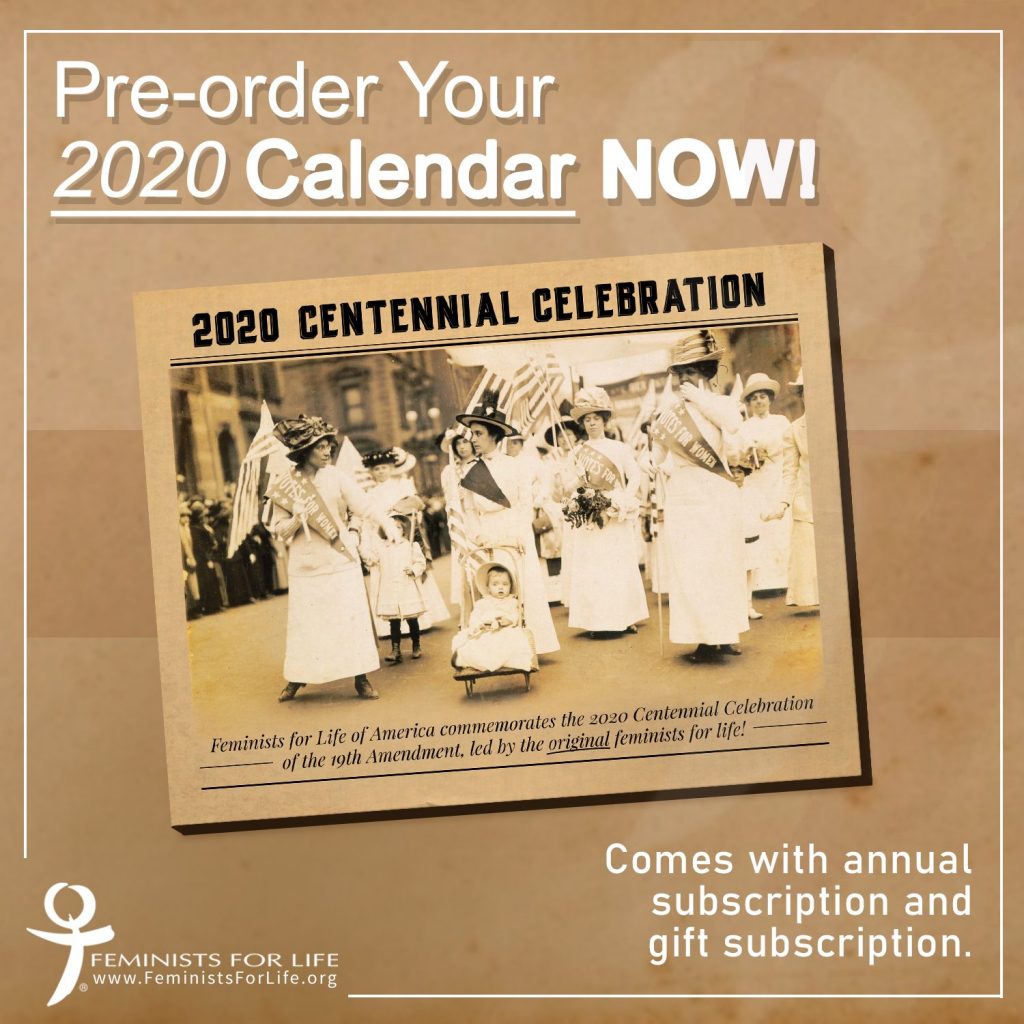 Finally, your current support ensures that you — and your gift recipients — will receive our once-in-a-century suffrage calendar.
I thank you in advance for making 2020 the best year yet for women and children.

Because women deserve better,
Kara A. Sorenson
Chair of the Board
Feminists for Life of America
P.S. Please contact us to book your next FFL Speaker or Pregnancy and Parenting Resource ForumSM Moderator for your campus, pregnancy resource center, right-to-life, or diocesan respect life event. Thank you!