Thanks to your support, we continue to help the most vulnerable, of all ages, so the darkest nights are a bit brighter this season: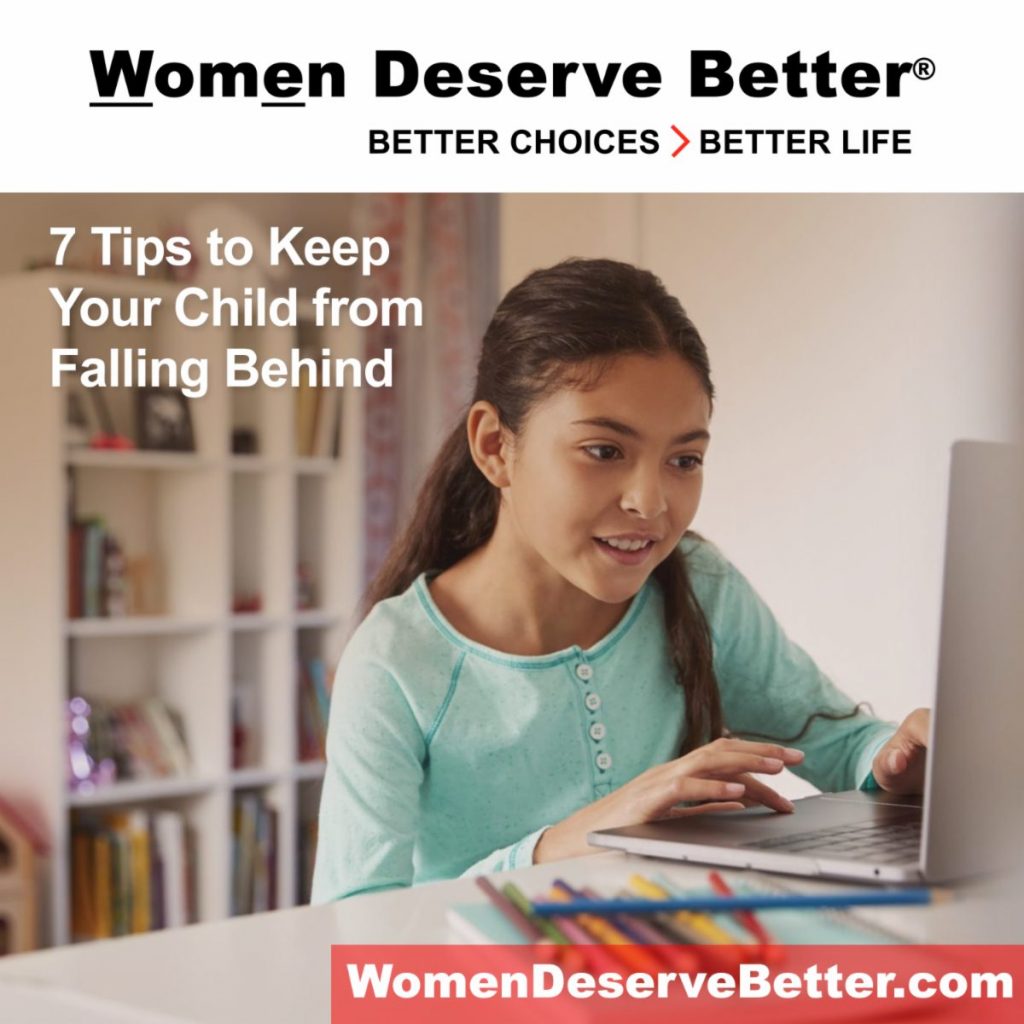 7 Tips to Keep Your Child from Falling Behind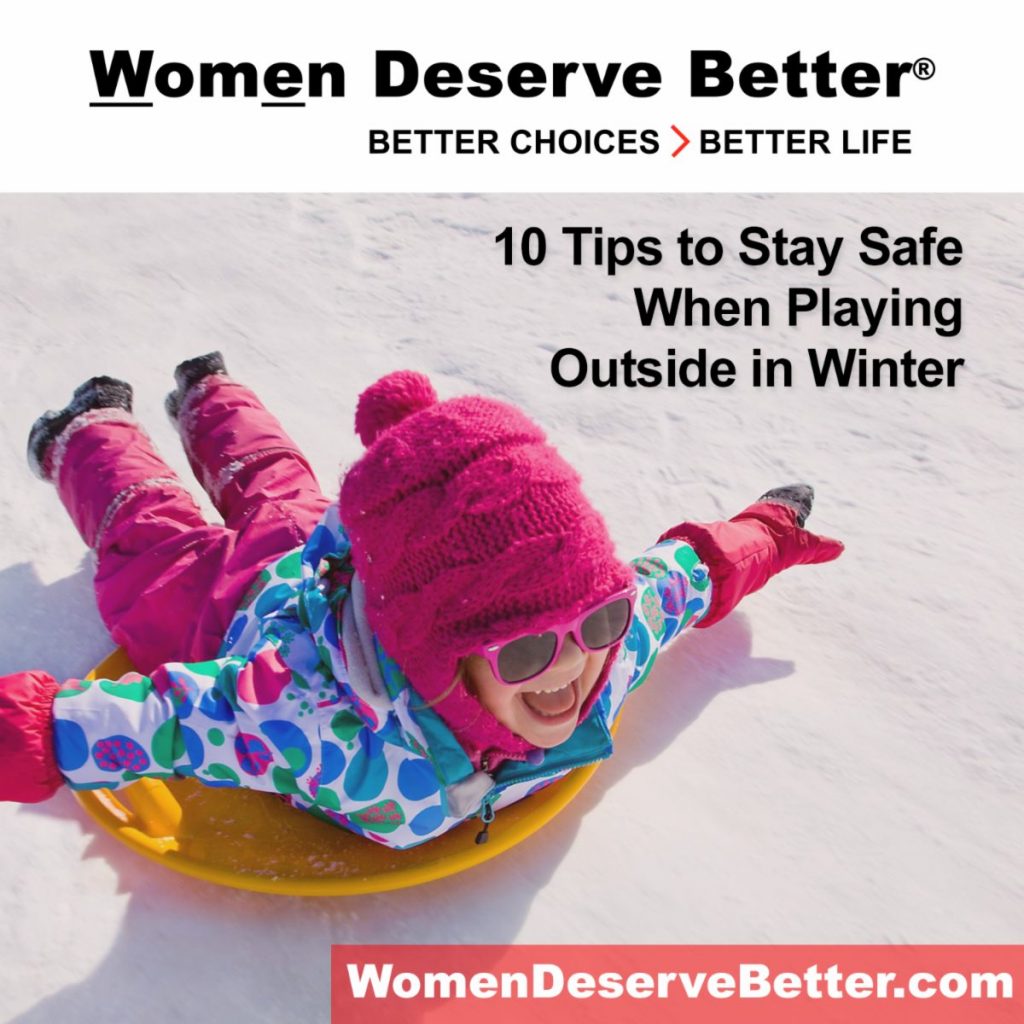 10 Tips to Stay Safe When Playing Outside in Winter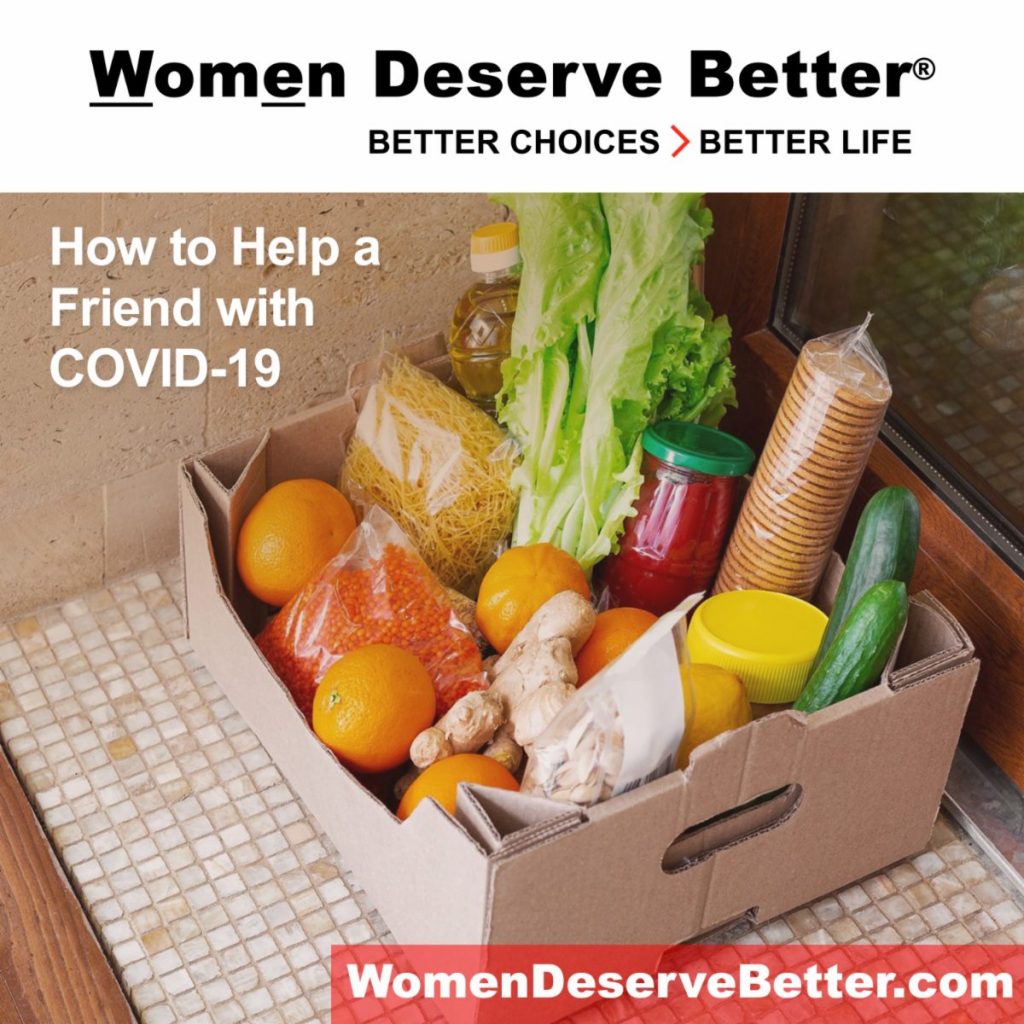 How to Help a Friend with COVID-19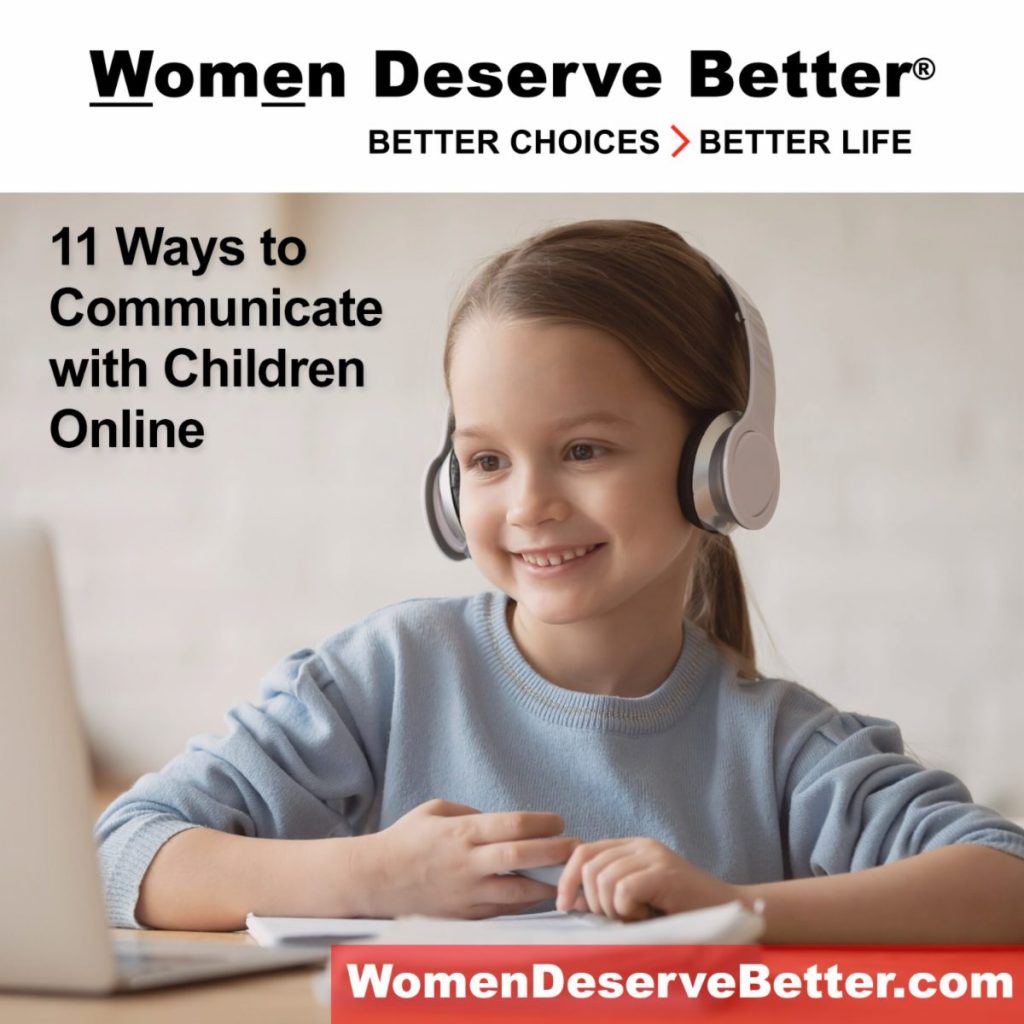 11 Ways Communicate with Children Online
Thanks to you, we continue to help inform and reassure the most vulnerable, including 125 THOUSAND unique visitors — and counting — to our WomenDeserveBetter.com helpsite.
Please pass this email forward to pregnancy resource centers, houses of worship, and other community help organizations so that we might reach out to other families in dire need, in particular, the primary caretakers, most often women.
If you haven't done so already, please make your year-end gift, which is being matched — three ways — starting with the FFL Board and Friends. Then, it's double-matched if you start or increase monthly giving. And many employers will double your tax-deductible gift again!
As always, I thank you, on behalf of those we serve. Stay warm, and stay well!

Because women deserve better,
Serrin M. Foster
President
Feminists for Life of America
Editor-in-Chief
Women Deserve Better
& The American Feminist