We are excited to announce that there are now more than 170 articles on WomenDeserveBetter.com!
We are especially proud to share three unique, touching stories, exploring just part of the range of birthing experiences, including natural birth, birth with an epidural, and birth via cesarean section.
In addition, check out the latest articles designed to help women WORK, LEARN, LIVE, and LOVE: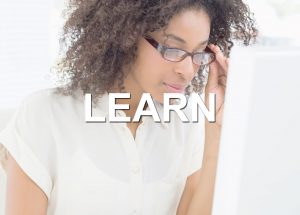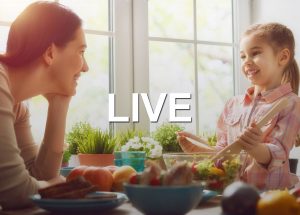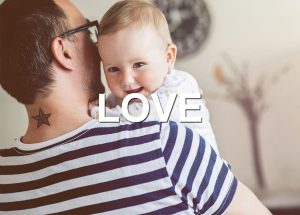 Check out WomenDeserveBetter.com now for more resources — and forward it along to a woman in need.
I urge you to spread the word yourself by promoting this new and growing resource in your community. It's so easy: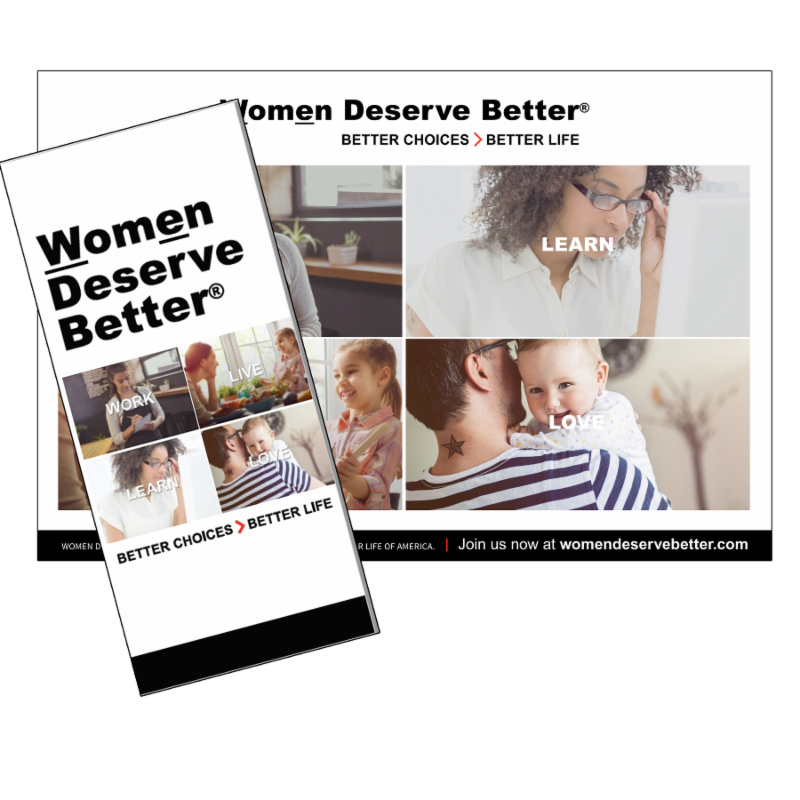 Like our Facebook page.
Order our new Women Deserve Better brochure and distribute them in your community.
Download this ad and post it on your on community bulletin boards at grocery stores, libraries, doctor's offices, in your houses of worship, and on your campuses. More ideas are here.
Let us know where you shared them!
In addition, if you have expertise or a unique perspective you can offer for our site, we would love to hear from you! Please send your résumé and a writing sample to info@womendeservebetter.com.
Finally, if you wish to support this important and growing resource, please go to WomenDeserveBetter.com right now.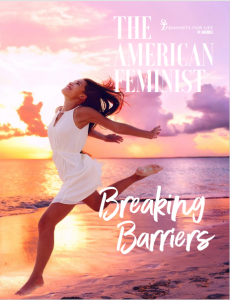 Donations of $37 or more come with a FREE bumper sticker and our latest issue of The American Feminist, "Breaking Barriers," which is focused on this vital resources site.

Thank you for helping to spread the good news — and by supporting our ongoing efforts to grow content and reach more women in need!

P.S.Read about the best gift ever, from my intro to "Breaking Barriers." This site has already made thousands of women's lives better, but it also helped a young woman — and her mother — facing a big decision.