FFL Speaker Chaunie Brusie to Keynote Right to Life of Lapeer County Benefit Dinner
October 10, 2013 @ 6:00 pm

–

8:00 pm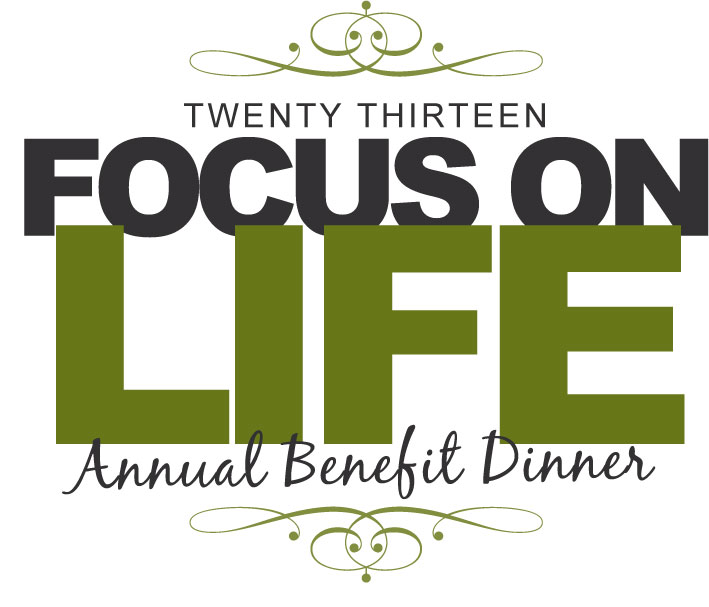 FFL Speaker Chaunie Brusie to Keynote Right to Life of Lapeer County Benefit Dinner
THURSDAY, OCTOBER 10, 2013
KNIGHTS OF COLUMBUS HALL
1405 N. VAN DYKE ROAD
IMLAY CITY, MI 48444
6:00 P.M. DOORS OPEN
6:30 P.M. DINNER/PROGRAM
WITH SPECIAL GUEST SPEAKER
CHAUNIE BRUSIE
Chaunie Brusie became a student mother during her senior year of college. Chaunie recalls,"The pregnancy was an overwhelming shock to me, and the first place I turned to for help, my university, failed to support me." She understands the fear, the uncertainty, and the sheer panic that can lead a woman to choose abortion.
Chaunie became the founder and leader of a campus activist group to create support for pregnant and parenting students like herself—promoting pro-woman, prolife solutions on college campuses.
Chaunie graduated on time with a degree in Nursing shortly before delivering her daughter Ada Marie in May of 2008. She was awarded the National Association of Pro- Life Nurses Scholarship. As former College Outreach Coordinator for Feminists for Life, she has spoken to student groups across the country.
Now a R.N. working in labor and delivery, Chaunie is married with 3 children