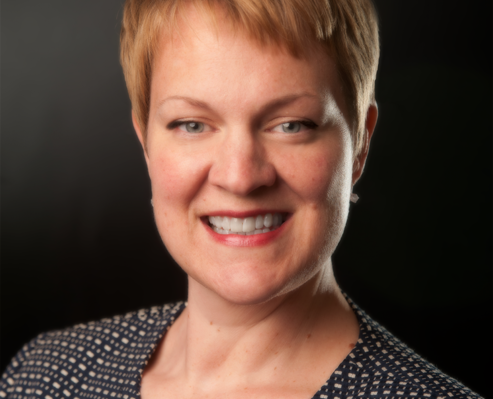 FFL Vice President Sally A. Winn began her tenure with Feminists for Life in 2001, sharing her own experience with an unplanned pregnancy in college and advocating for pregnant and parenting college students across the country. Before coming to FFL, she founded Indiana Democrats for Life in 1996 and soon after co-founded Democrats for Life of America. Sally has also served as the Director of Operations for a therapeutic group maternity home serving pregnant and parenting teens in the Pacific Northwest. She proudly carried on the legacy of our feminist foremothers as Executive Director of the Susan B. Anthony Birthplace Museum in Adams, Massachusetts. Sally works from her home in the Pacific Northwest to be near her two daughters attending college, and she continues to serve as Feminists for Life Vice President, moderating FFL Pregnancy Resource ForumsSM and speaking internationally.  Sally is currently a candidate for Juris Doctor and has limited availability.
Preview an audio recording of Sally.
Click here to see a historical list of where our speakers have spoken.