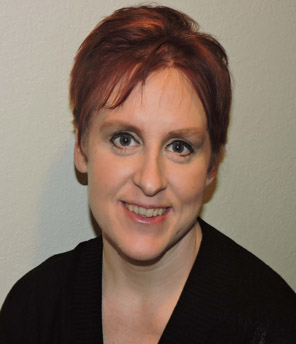 Joyce McCauley-Benner presents "Slaves Among Us: Sex Trafficking in the U.S." and "Victory Over Violence," her personal story. For the past 15-plus years, Joyce has worked as an advocate for vulnerable populations, including sex trafficking victims, domestic violence victims, and low-income families. While working with those populations, she was a case manager, researcher, and legal advocate. Joyce weaves her personal story of pregnancy after rape along with experiences from her advocacy efforts to help audiences understand the powerful connection between the exploitation of women and the exploitation of abortion. As a pro- life feminist, Joyce has also worked as a racial justice facilitator and community organizer, and currently oversees a utility assistance program for low-income families in addition to her pro life feminist work. She is a frequent contributor to FFL's magazine, The American Feminist, and has addressed poverty, violence, and exploitation during her presentations on campus, on Capitol Hill, and at international conferences.
Preview Joyce's lecture here
Preview an audio recording of Joyce.
Click here to see a historical list of where our speakers have spoken.