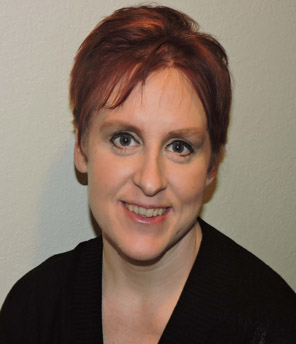 Joyce Ann McCauley-Benner was raped at 20 while working her way through college and chose not to abort, not knowing if her unborn son was the result of rape or of her relationship. She says, "I know what it's like to want to run as far away as possible from a problem, how it feels to hang on to 'if I wasn't pregnant anymore, it would all be OK again.'" Ms. McCauley-Benner, who graduated from college and graduate school while raising her son, has worked for over 15 years with low income and vulnerable populations, including sex trafficking and domestic violence victims. Today, she runs a utility assistance program, writes for The American Feminist and presents her speech, "Victory over Violence" on college campuses, international conferences and at Capitol Hill briefings. In addition to her lecture, she moderates FFL Pregnancy Resource Forums. A mother of two sons and current student-parent, Ms. McCauley-Benner lives in the Midwest. Preview Joyce's lecture here
Preview an audio recording of Joyce.
Click here to see a historical list of where our speakers have spoken.